The Miracle of the North Platte Canteen Up Next for Verity Traditions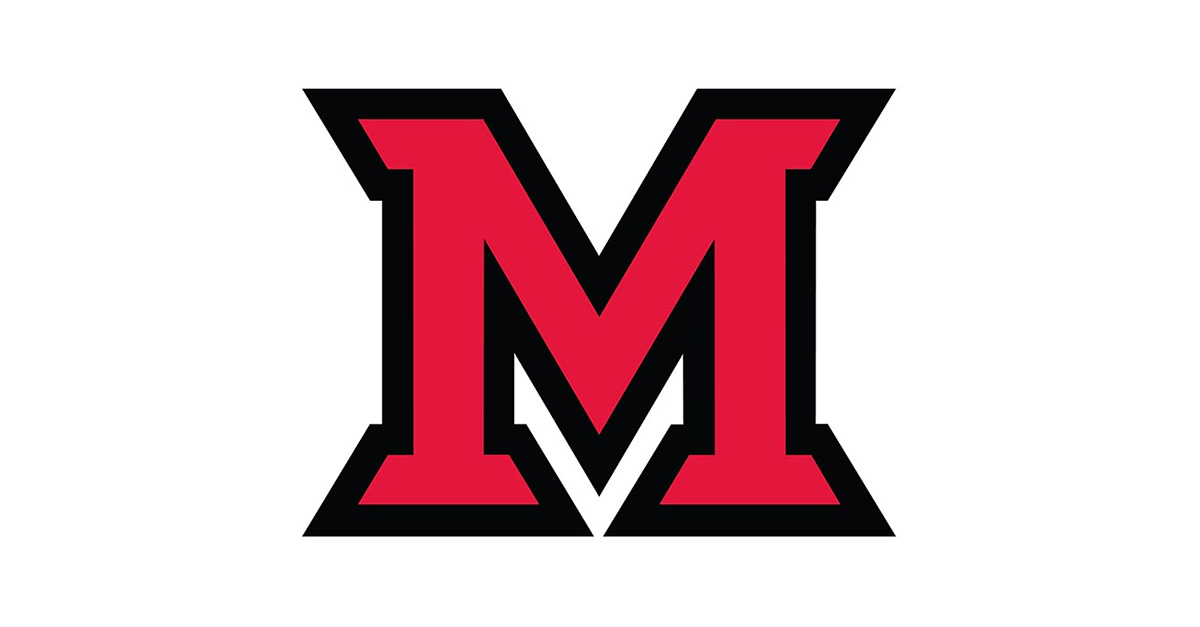 Aug 11, 2017
Miami University Regionals' Verity Traditions continues on August 21 at 6 p.m. in Verity Lodge on the Middletown Campus with The Miracle of the North Platte Canteen.

Rosemary Deitzer will share the story of how a small town of 12,000 people in the middle of Nebraska welcomed and fed six million traveling World War II soldiers 20 hours per day for four years at a Union Pacific Depot. Bringing in people from 125 different communities together to serve the troops, it was one of the largest volunteer efforts of World War II.

These volunteers baked and fried countless amounts of food. Of these items, the most memorable was the birthday cakes. A tradition of the North Platte Canteen, begun in 1942, was to give every serviceman celebrating a birthday on the day that he/she visited the canteen a birthday cake. Approximately 20 cakes were given away each day. It's the most amazing story you've never heard.

Next up on September 26 at 6 p.m. is David M. Fogarty, President and CEO of CET Connect and Think TV.

Verity Traditions connects community and campus with the traditions of Verity Lodge. These programs are free and open to the public.
For more information, call (513) 727-3472 or email
orthrm@MiamiOH.edu
. Verity Lodge is located at 4200 N. University Blvd. on the Miami Regionals' Middletown campus.