The Lone Bellow Coming to Miami Regionals' Dave Finkelman Auditorium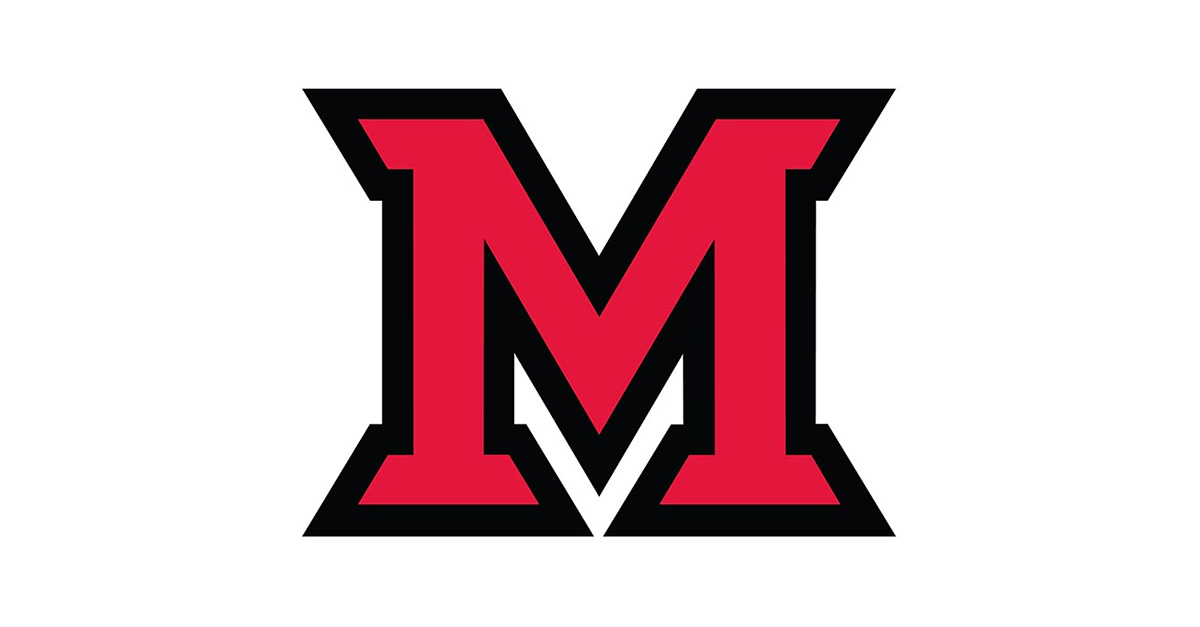 Sep 08, 2017
The Lone Bellow with special guest and opening act Mt. Joy will launch the 2017-2018 Artist Series season at 7:30 p.m. on Friday, October 6 at Dave Finkelman Auditorium on Miami University Regionals' Middletown Campus.
It has been six years since The Lone Bellow hit the scene and became known as one of the emerging best Americana acts. The appropriately titled Then Came the Morning feels like the ultimate morning-after album, with its intimate feel, gospel/soul influences, and redemptive vibe. Earthy vocal harmonies are still front and center, and acoustic axes still dominate, as the band's blend of folk, rock, and pop unfurls. Sure, the big beats of the gritty grinder "Cold As It Is" and the dirty guitars on the crunching, bluesy stomper "Heaven Don't Call Me Home" kick things up a bit, but the soft-pedaled, soulful sound that sets the band apart from the neo-folk pack still reigns.
With Jason Pipkin now on the keys and bass, the band now has long developed a deep and highly personal connection to their music. Walk Into A Storm, their third studio album, is set to release on September 15.
After Mt. Joy's first single "Astrovan" began taking off on streaming platforms, the original Indie Folk duo of Matt Quinn (Vocals/Guitar) and Sam Cooper (Guitar) decided to put their other careers on hold. Philadelphia natives, Matt dropped out of school and Sam left his job to focus full-time on music. Soon after, Michael Byrnes (bass), Sotiris Eliopoulos (drums), and Terrance Mack (keys) joined and expanded the group to what it is today..Their folk rock sound draws its influences from Bob Dylan, Paul Simon, The Grateful Dead, The Beatles, and contemporaries like The Alabama Shakes, My Morning Jacket, and Vampire Weekend.
Tickets are $27 for adults; $25 for Seniors, Faculty and Staff; and $18 for Students and Children 12 and under.
The next Artist Series performance at Miami Middletown's Dave Finkelman Auditorium is The Texas Troubadours on March 3.
Other performances scheduled for the 2017-2018 Artist Series at the Hamilton Campus's Parrish Auditorium include Sierra Hull on November 18 and Doyle Lawson with Quicksilver on April 14.
Tickets are available online at www.miamioh.edu/Regionals/ArtistSeries or by calling (513) 529-3200 ext. 1. A service charge applies to online orders. For more information or questions about tickets and upcoming shows, email RegArtistSeries@miamioh.edu.
Miami University Regionals' Middletown campus is located at 4200 N. University Blvd. Miami Regionals' Hamilton campus is located at 1601 University Blvd.