Miami Regionals to Celebrate Veterans During 1st annual Heroes Week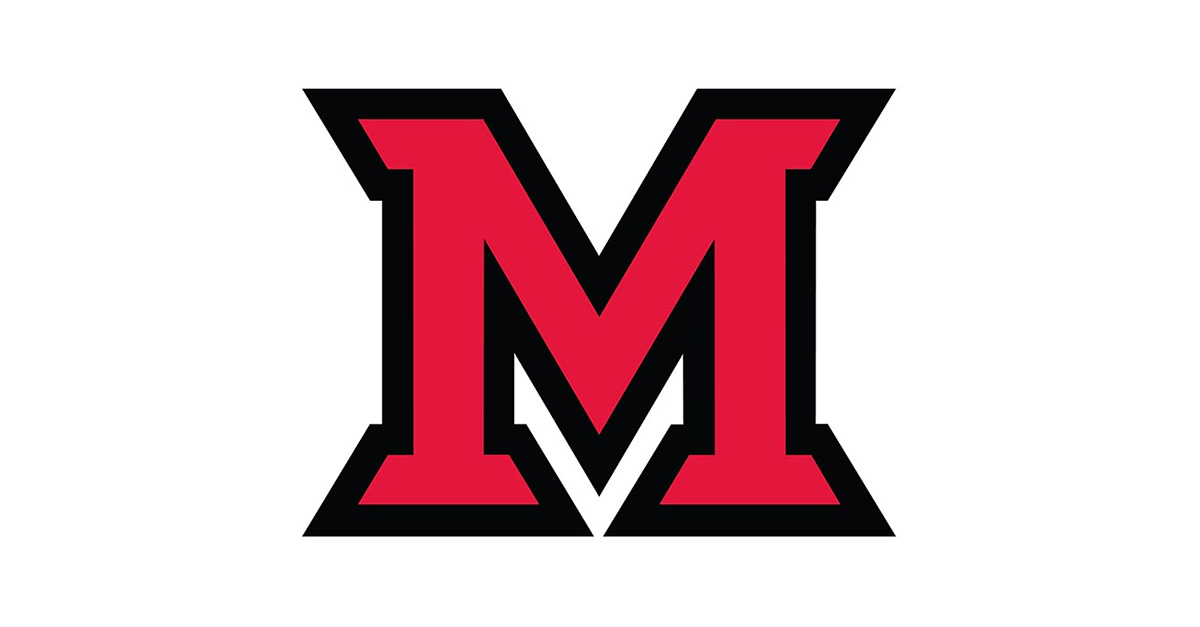 Oct 30, 2017
Miami Regionals will be honoring active military personnel and veterans during its first annual Heroes Week. Over twenty events are planned to remember and celebrate the heroism of our nation's brave men and women.
The full schedule of events can be found at MiamiOH.edu/Regionals/HeroesWeek. Our featured events of the Heroes Week include:
Nov. 6, Veterans Center Open House & Donor Plaque Dedication, 4:30 p.m. - 6:30 p.m., in Mosler Hall, Room 108 on the Hamilton Campus. Join us as we celebrate the opening of the newly renovated Veterans Center on the Hamilton campus. The center is a testament to a community commitment to the campus inclusion and educational support of veterans at Miami Regionals. To attend, RSVP by November 3 at MiamiOH.edu/Regionals/RSVP.
Nov. 7,  Film Screening: From War to Wisdom, 6 p.m. - 9 p.m., in Levey Hall, Room 100 on the Middletown campus. This documentary was filmed by local Marine Veteran Josh Hisle. This film gives an inside look into combat to find out what happens when an elite group of Marines comes home. It illustrates the struggles they endure, and shares how some Marines turn tragedies into triumphs.
Nov. 9, Veterans Day Celebration Dinner, 6 p.m. - 8:30 p.m. at Harry T. Wilks Conference Center on the Hamilton campus. The evening will include dinner, a silent auction, and a raffle. The dinner is free and open to the public. Donations are welcome to benefit Gold Star Families and Miami Regionals' Student Veterans Association. RSVP at MiamiOH.edu/Regionals/RSVP.
For more information on these events, call J.P. Smith at (513)785-7783. Miami University Regionals' Hamilton campus is located at 1601 University Blvd. The Middletown campus is located at 4200 N. University Blvd.