Miami Regionals Hosts Panel Discussion on How to Get Into Marketing, Human Resources, and Industry Jobs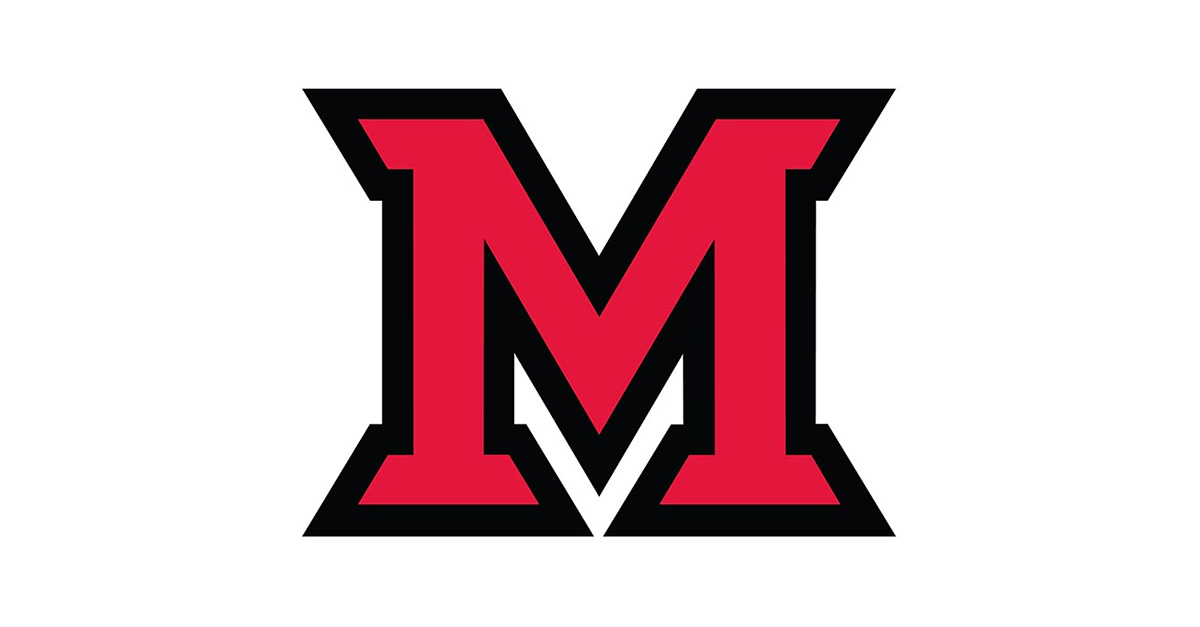 Oct 13, 2017
Miami Regionals' Middletown campus will host a panel of experts who will share their stories to help you explore career possibilities on November 1 from 12 p.m. - 1 p.m. in Johnston Hall Room 120.
This panel discussion is perfect for those interested in jobs related to marketing, human resources, statistical analysis, industrial/organizational psychology, business leadership and those who are taking Psychological Science (PSS) or Psychology (PSY) that are also interested in these fields.
Our panel of experts - including one business president, one adjunct professor/industrial-organizational psychologist, and one recent Miami Regionals alumnus/human resources technician - will share their stories to help you explore career possibilities.
Tim Beatty is currently the President of Bullen Ultrasonic, a family business which manufactures parts for the aerospace, defense, semiconductor, and other high tech industries.
Brian George (Miami Regionals alumnus) is a personnel technician in the Academic Personnel Services Department at Miami University. He processes all full-time faculty paperwork from onboarding to retirement and anything in between.
Justin Gregg is a Manager in Predictive Analytics at CareSource Inc. His quantitative work (psychometrics, item response theory) has led him to a career in Data Science, and he has psychology to thank for it!
This panel discussion is sponsored by the Miami Regionals Department of Social and Behavioral Sciences (SBS), the Psychology Department (Oxford), the Regionals Center for Teaching and Learning (CTL), the Regional Office of Career Development and Professional Development, and Miami University Regionals Alumni and Students (MURALS). For more information, contact, Dr. Ginger Wickline at (513) 217-4180. Miami Regionals' Middletown campus is located at 4200 N. University Blvd.