Dayton Contemporary Dance Company Comes to Miami Regionals' Middletown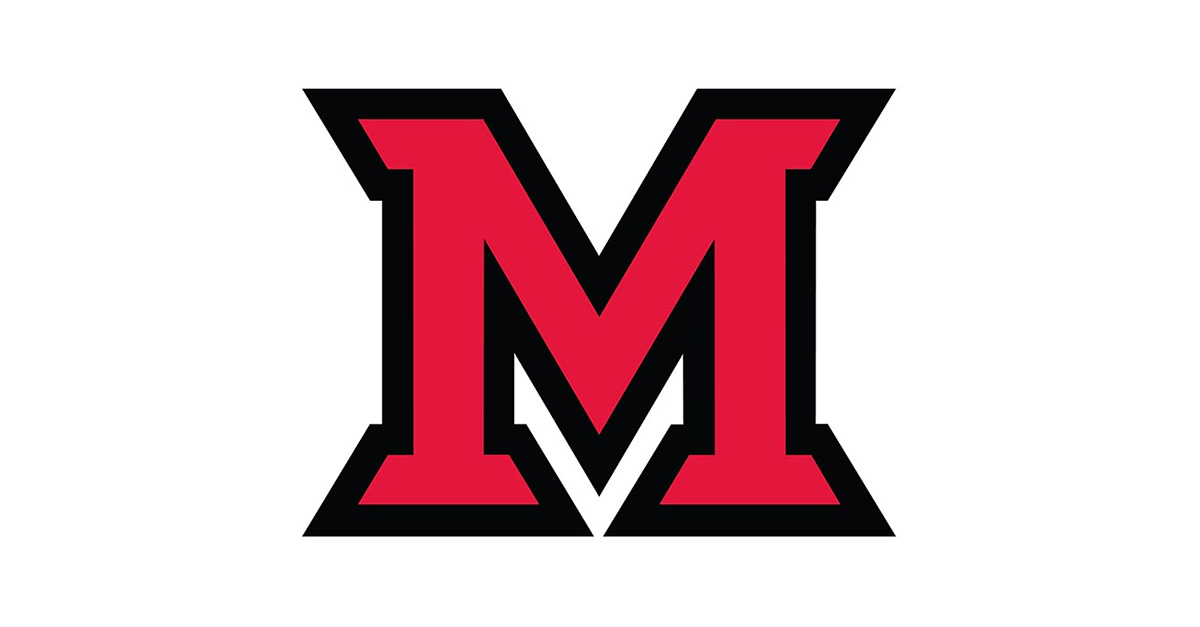 Jan 29, 2018
Miami University Regionals' Middletown campus Fantastic Free Fridays series continues its eighteenth season on Friday, February 9 with a 10 a.m. performance by Dayton Contemporary Dance Company (DCDC) in the Dave Finkelman Auditorium.
DCDC will present excerpts from its contemporary dance works. Participants will get a glimpse of the company's versatile repertory created by their resident choreographers that include a tribute to the icon of civil rights to a fun-filled light hearted playful dance as they encounter an engaging arts and cultural experience. Through fun and interactive audience participation, entertaining performance and informative narration.
Other Fantastic Free Fridays spring performances are: Bacchanal Steel Band (10 a.m. on March 9), Our Roots are Showing! by Wild Carrot and Their Roots Band (10 a.m. on April 20) and The Inventive Princess of Floralee by the Know Theatre of Cincinnati(10 a.m. and 12:30 p.m. on May 11). Limited seating is available for several of these performances.
A generous donation from the Bever family is again helping to support the Fantastic Free Fridays program.
Fantastic Free Fridays performances are open to the public. Groups interested in attending performances should contact Shawn Fenton at fentonsm@MiamiOH.edu. Miami University Regionals' Middletown campus is located at 4200 N. University Blvd.