Miami Regionals Hosts Annual Winter Recharge Conference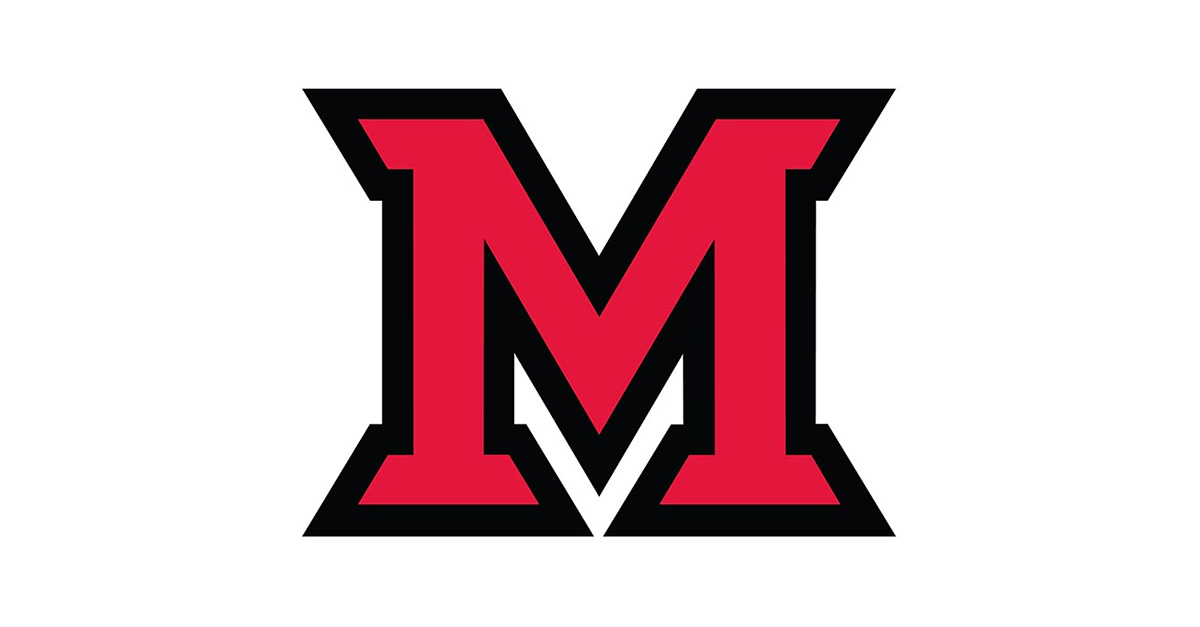 Jan 09, 2018
Miami Regionals E-Campus invites the Miami community to attend the 5th annual Recharge Conference from 8:30 am - 4:00 pm on January 18 at the Middletown campus.

Recharge brings together diverse groups of faculty and staff for a day of personal rejuvenation and professional development. Featuring professional sessions facilitated by Miami faculty and staff (and a few external presenters) on a diverse array of topics: from teaching practices to project management, from student success and retention to interpersonal and intercultural practices.

Infused with community building, networking opportunities, and a "Recharge Hour" designed to help you get rejuvenated and "recharged" for the upcoming new year, there is something for everyone at Recharge. Approximately 200 Miami faculty and staff from across the campuses, as well as colleagues from neighboring institutions and members of our communities, attend the event each year.

The day starts with a grab-and-go continental breakfast with check-in beginning at 8:30 am in the Galleria of Johnston Hall.The first workshop session will begin at 9:15 am. Come for all or part of the day as your schedule allows. Job enrichment points are available for classified staff and PEP.