Miami Regionals Hosts Diversity Week Featuring Damon Williams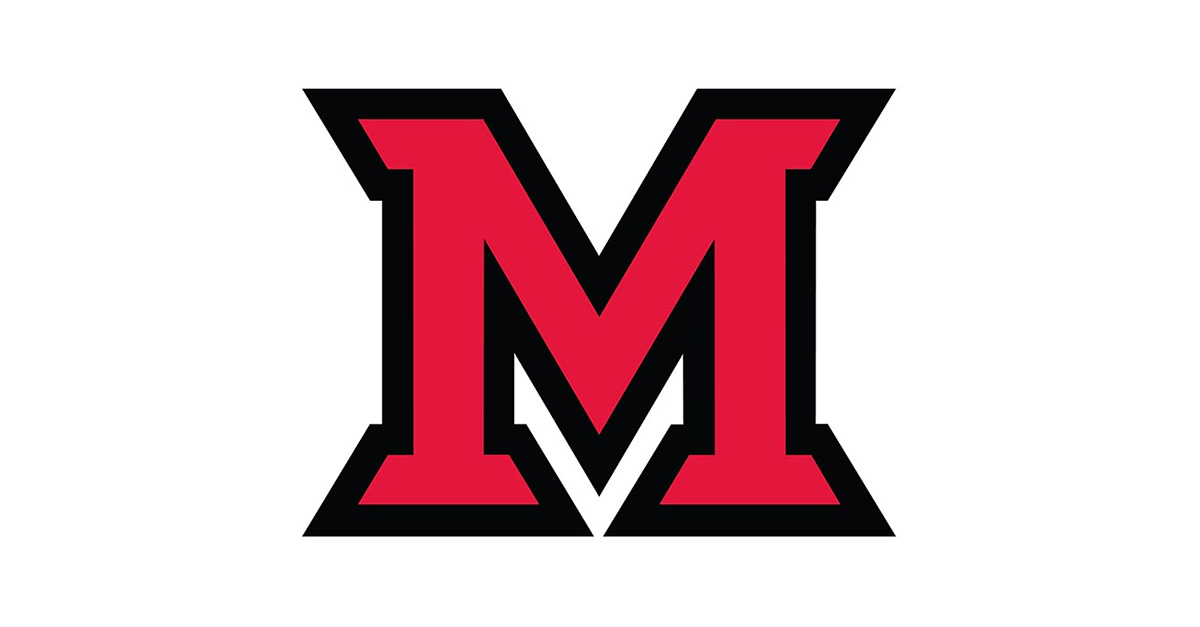 Feb 22, 2018
Miami University Regionals will host Dr. Damon Williams on March 6 for a Ted Talk-like conversation about innovative ideas regarding diversity, equity, and inclusion (DEI) leadership today. The event be held in Room 114 of Rentschler Hall on the Hamilton campus from 7 p.m. - 9 p.m.
Williams is a scholar, leader, and educator who is passionate about making organizations inclusive, creating equitable educational outcomes and activating learning. He will also speak at Miami University in Oxford at 6:30 p.m. - 8:30 p.m. on March 7 at the Farmer School of Business' Taylor Auditorium to explore leadership in ways that inspire transformation and new possibilities.
He received his Ph.D. from the University of Michigan Center for the Study of Higher and Postsecondary Education (CSHPE), where he specialized in the area of organizational behavior and management. He received his master's degree in educational leadership and his bachelor's degree in sociology and black world studies, both from Miami University.
As the University of Michigan celebrates its 200-year anniversary, he recently was awarded the Bicentennial Leadership Award, a one-time honor given to 20 trailblazing alumni who exemplify the best of the academic and leadership values of the university's 200,000 living alumni. He is also the 2017 recipient of the Western Reserve Academy - Waring Prize, the highest alumni award presented by the prestigious boarding school founded in 1826, to recognize exceptional leadership achievements to improve the human condition.
In 2013, he was awarded the coveted Inclusive Excellence Award of Leadership from the National Association of Diversity Officers in Higher Education (NADOHE) and a leadership commendation from the 13 research universities comprising the Committee on Institutional Cooperation (CIC) for his landmark contributions to diversity, equity and inclusion strategy globally.
This lecture is free and open to the public. For more information about the event contact Dr. Bennyce Hamilton at hamiltbe@MiamiOH.edu. Miami University Regionals' Hamilton campus is located at 1601 University Blvd.