Miami Regionals Learn it at Lunch Series Focuses on Improving Your Green Thumb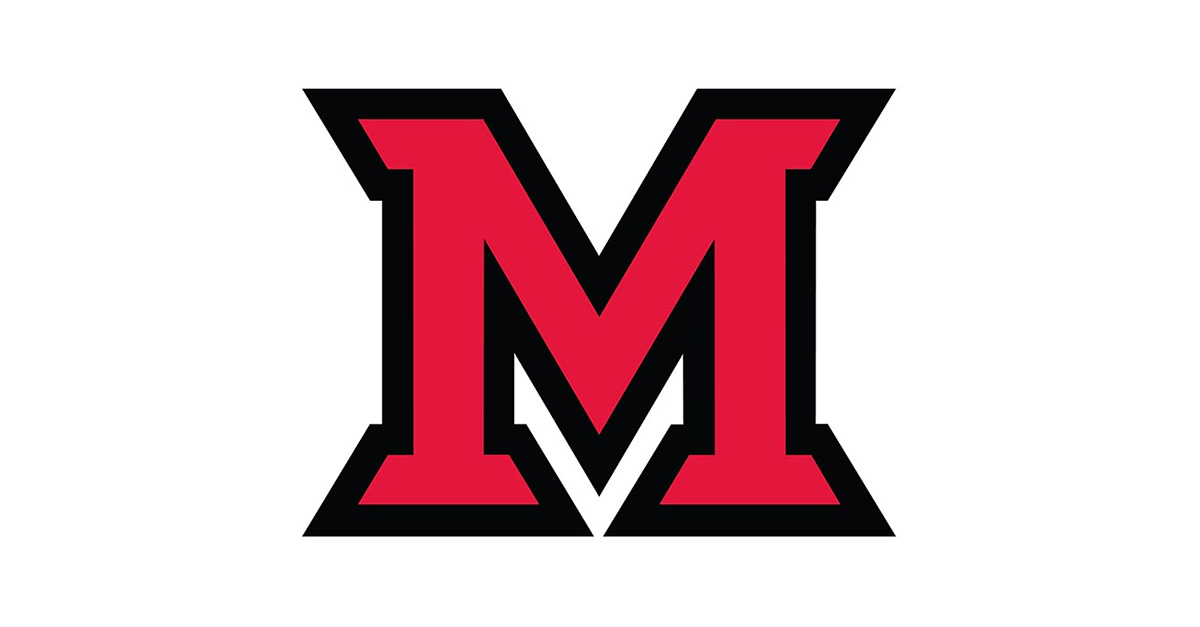 Feb 07, 2018
The Conservatory on Miami Regionals' Hamilton campus will host a Learn it at Lunch Series starting in February. Pack a lunch and grab a friend to learn those green thumb tactics you have always wondered about.
Feb. 21, Orchid Care, 12 pm, The Conservatory on the Hamilton campus. Wherever you are along your orchid-growing journey, there is always something new to learn. Discover how to grow orchids, water orchids properly and repot orchids.
March 14, Seed Starting, 12 pm, Miami Hamilton Downtown. Learn tips and ticks for garden seed starting. You can start plant varieties you want right in your own home, for later transplanting into you garden.
April 18, Garden/Flower Photography, 12 pm, The Conservatory on the Hamilton campus. Come and learn tips and techniques to take creative plant and flower photos. Bring your camera and practice at our facility as part of this course.
No experience required. Free and open to the public. No RSVP required. For more information contact Brian Grubb at grubbb@MiamiOH.edu. Miami University Regionals' Hamilton campus is located at 1601 University Blvd. Miami Hamilton Downtown is located at 221 High Street.