HERstory HERsong to Perform at Miami Regionals Parrish Auditorium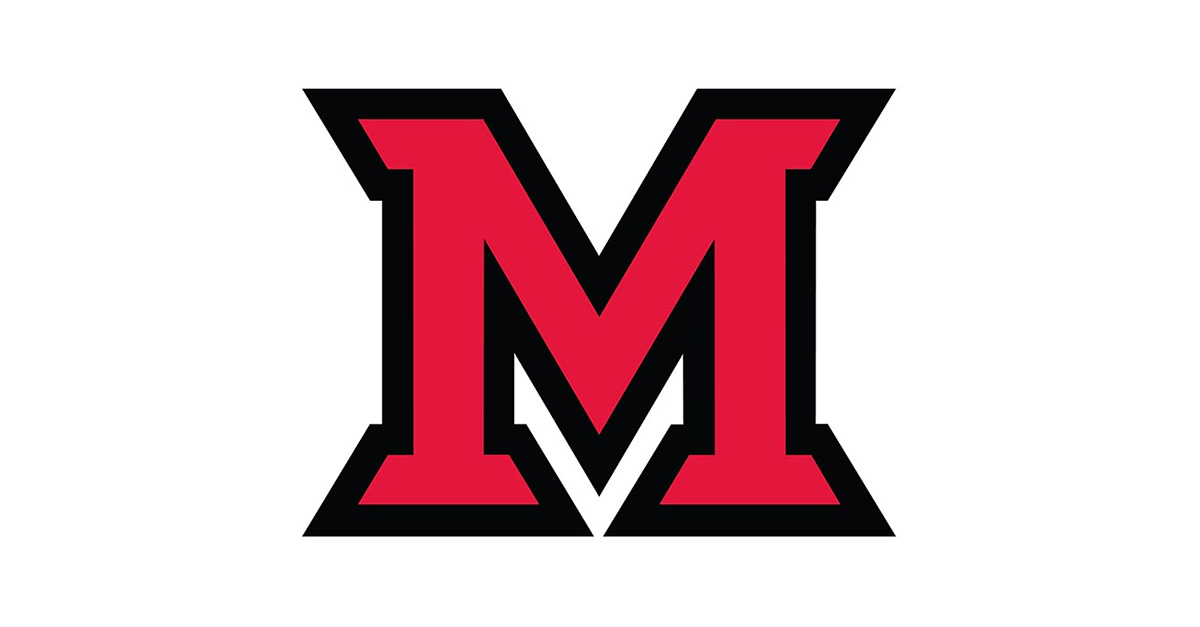 Mar 01, 2018
Miami University Regionals' Racial Legacies & Learning XXXV is hosting HERstory HERsong on April 11 from 7 p.m - 9 p.m at Parrish Auditorium on the Hamilton Campus.
HERstory HERsong is an interactive program that explores how black women musicians have used music as a means of documenting and promoting the struggle for equality and social justice in America. A historical framework is present which includes multimedia images and historical accounts with live musical performances that move through slavery, the Popular Front in New York during the 1940's, the Civil Rights Movements and the proliferation of the Black Power movement in the 1970's.
Tammy L. Kernodle is an arranger, pianist, singer, and scholar whose works concentrates on African American contributions to the field of classical and popular music. Kernodle attended Virginia State, where she majored in Choral Music Education with a concentration in piano then went on to attend The Ohio State University where she received an M.A. and Ph.D. in Musicology.
Kernodle is considered an expert in the area of African American music, jazz, history and gender studies. She has served as a choir director, instrumentalist, and consultant in the field of gospel performance for over 30 years. Dr. Kernodle is a Professor of Musicology at Miami University where she teaches in the areas of American music, African American music and gender studies in music.
For more information, contact Gail King at Kinggm@MiamiOh.edu. This event is free and open to the public, but tickets are required. Tickets are available online at MiamiOH.edu/Regionals/rsvp. Miami University Regionals' Hamilton campus is located at 1601 University Blvd.