The Souls of Art Folk Exhibition Opens March 25 at Miami's Voice of America Learning Center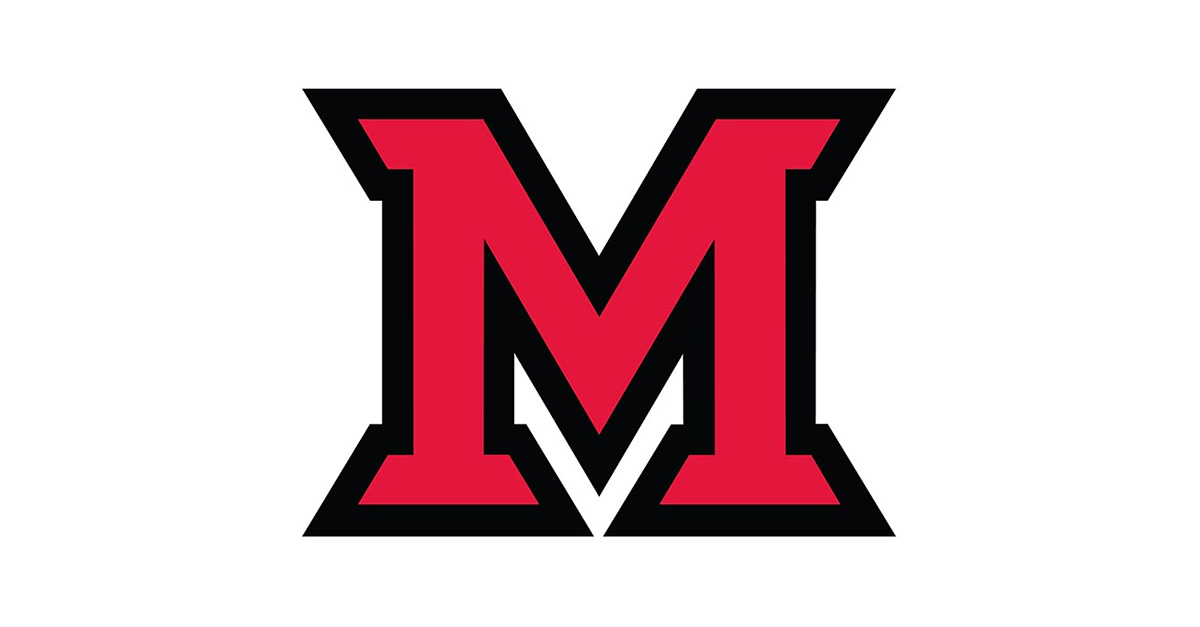 Feb 28, 2018
The Souls of Art Folk exhibit opens on Sunday, March 25 with a free public reception from 2:00 p.m. - 4:30 p.m. at Miami University's Voice of America Learning Center in West Chester. The exhibit will run until May 16th.
The exhibit features mixed media works by 11 different artists from around the tri-state. The Souls of Art Folk is an opportunity for us to experience the artists' views and interpretation of the world around us and for the artists to share with you what and stirs their souls and inspires their artistic creations.
Artists include Jereena Ameen, Eliana Calle-Saari, Dr. Rodney Coates, Larry Winston Collins, Cedric Michael Cox, Billie Cunningham, Brian Greer, Tina Gutierrez, Al Harden, Kevin Harris, and Carole Gary Staples.
Jereena Ameen is a self-taught seamstress who mostly sewed out of necessity but to improve her skills, she took sewing certification classes and volunteered at the Ronald McDonald House quilting group where she learned more about it and fell in love with the process. She started quilting as art and keeps her passion live by attending a local quilting group called the "Creative Saturday."
Eliana Calle-Saari was born in Medellin, Colombia, South America. Over the past fifteen years, Calle-Saari has dedicated her time teaching and making art professionally. She is currently a faculty member in the art department at Ohio Dominican University. In 2008 she was awarded the Artist in Residence Exchange in Dresden, Germany by the Ohio Arts Council.
Dr. Rodney Coates is a Professor in Global and Intercultural Studies and Coordinator of Black World Studies at Miami University. With photography as his media of choice, he has always been fascinated by both sunsets and sunrises, as well as clouds. Sales of Dr. Coates pieces go to fund an endowed scholarship called the Hope Scholarship to support underrepresented students.
Larry Winston Collins was born in Cincinnati and considers himself to be a Mixed Media artist, working in a variety of materials and techniques. His past works include Drawings, Mixed Media Paintings and Sculptures, Collage, and Printmaking. Collins sometimes combines various disciplines to create a technique he refers to as "Art Fusion." Collins now lives in Oxford.
Cedric Michael Cox is best known for his paintings and drawings which fall between surrealism and representational abstraction. Cox executed two large-scale public murals for the city of Cincinnati and murals in various Public Schools in the Cincinnati region. The Dayton Art Institute awarded him the Yeck Artist in Residence in 2015 and 2017.
Billie Cunningham is a freelance Visual Artist and Jewelry Designer based out of Cincinnati. Much of the art she creates is influenced by her love of portraiture and anatomy. By pairing what she learned in painting and drawing, she could now bring her portraits to life.
Brian Greer is an artist born in Cincinnati working in the mediums of collage paint photography and paper cut. Many of his visual pieces are accompanied by pieces of poetry or music inspired by the art. In his art, his wishes that it be experienced in multiple forms to come together as one cohesive interpretation of life.
Tina Gutierrez is grounded in her study of art, movement, and music. Her cultural connection to the Renaissance/Baroque period extends to The Visual world as well as music, especially sculpture. Depicting classical balance and beauty in the human form is a hallmark of Tina's work.
Al Harden was born in Dayton where he lived on a farm and grew passionate about nature and realized he had a penchant for photography. After serving in the first Gulf War, he felt the need to create and express himself through jewelry making and photography. Al Harden currently resides in Southwest Ohio and works as a firefighter.
Kevin Harris is a multi-faceted artist whose work includes drawing, painting, printmaking, photography and digital media as well as mixed media collages and installations inspired by the aesthetics of Street Art. Currently, he is a Professor in the Art Department of Sinclair Community College, Dayton, teaching classes in Drawing, Printmaking and Digital Media.
Carole Gary Staples is an award-winning textile and fiber artist from Pittsburgh Pennsylvania, who has been designing with fabric and fibers creating art for over thirty years. Carole's work has been exhibited in museums and art galleries throughout the United States, and venues in Africa, Europe and Asia. Her work has been published in numerous books, newspapers and exhibit catalogs.
The Voice of America Learning Center is located at 7847 VOA Park Drive, at the corner of VOA Park Drive and Cox Road in West Chester. The exhibition may be viewed Monday through Thursday from 8 a.m. to 9 p.m., and on Fridays from 8 a.m. to 4 p.m.