Student Spotlight: Kristin Mallory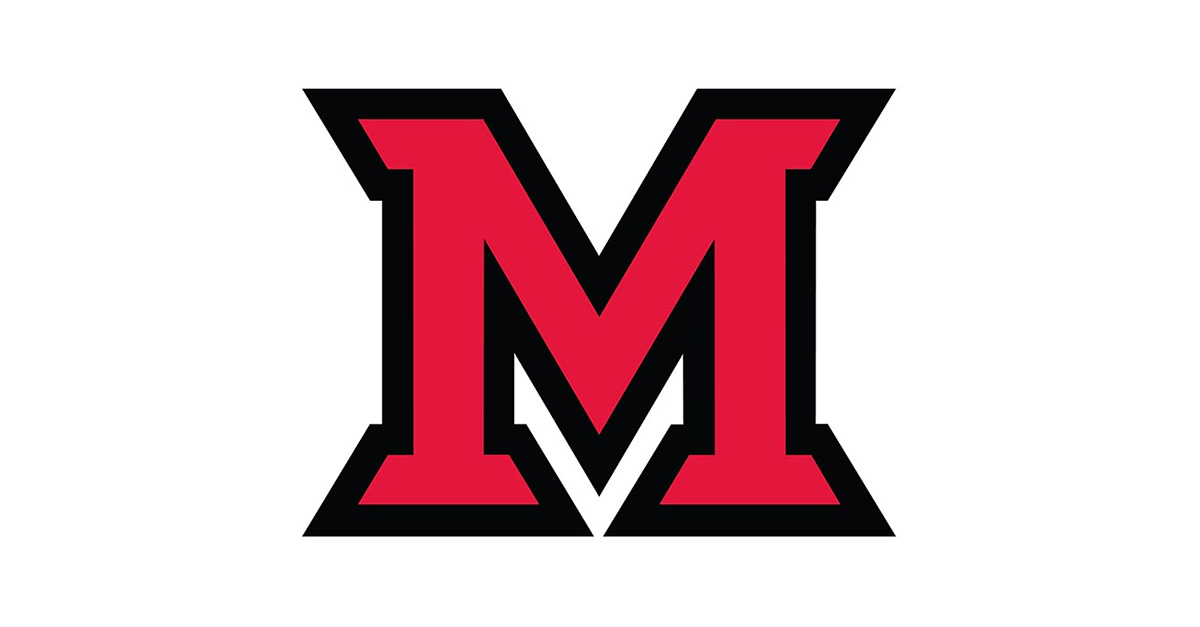 Feb 13, 2018
In three semesters on Miami's Hamilton campus, Kristin Mallory has learned the value of mentorships. That's a value she hopes to carry forward to others, whatever her chosen career may be. Mallory is majoring in Civic and Regional Development. She has gained a mentor in Dr. Bennyce Hamilton, regional director of diversity & multicultural services. Other mentors include LaNighta Reid, her academic coach in the TRIO program, and Dr. Helane Androne of Miami RED Women, a regionals mentoring group.
"The Hamilton campus is intimate," said Mallory, whose family is one of the first families of Ohio politics. "Building relationships has been the best thing for me. Everybody has been very supportive."
After graduation, she hopes to serve in non-profit work or government, perhaps mentoring students.
"That's what's in my heart," she said. "I really want to work with youth in the community, helping to equip them with the skills and tools they need to succeed."