Dr. Tammie L. Gerke Recipient of Cincinnati Mineral Society's 2018 Educational Foundation Award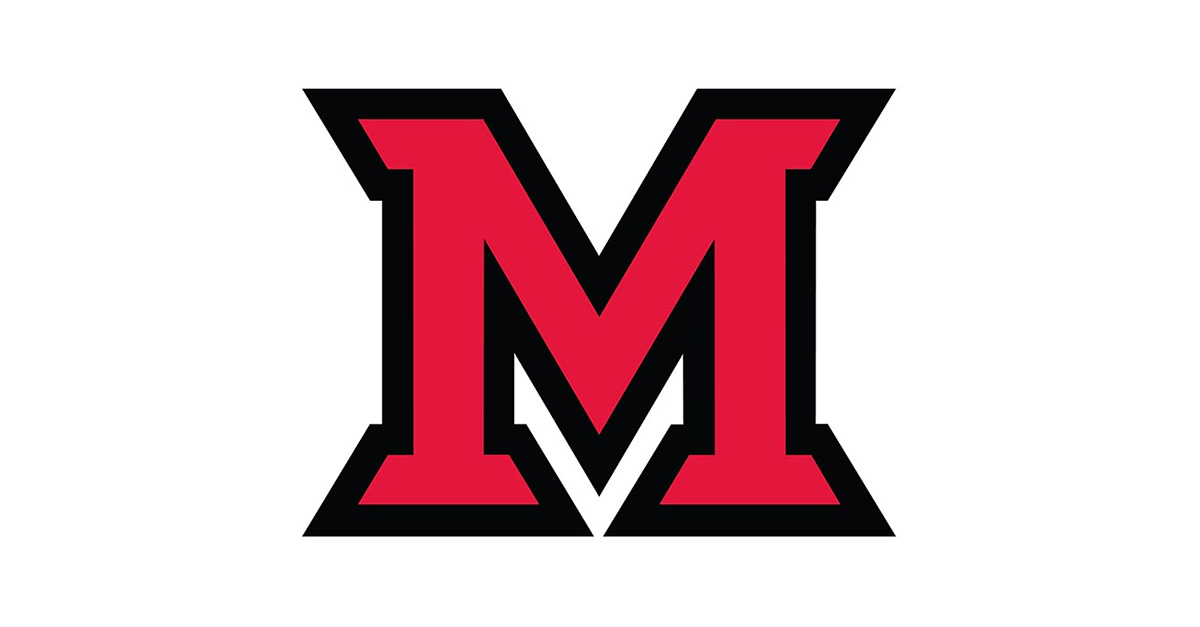 Mar 26, 2018
By Erika Nisbet, Student Writer for the Office of Communications and Marketing
Dr. Tammie L. Gerke, lecturer in the Department of Mathematical and Physical Sciences and in the Department of Geology and Environmental Earth Science, received the 2018 Educational Foundation Award from the Cincinnati Mineral Society. This award includes a monetary component for educational supplies to be used to increase hands-on activities in the classroom and in outreach activities. She was presented the award on March 9, at the Sharon Visitor Centre Auditorium at Sharon Woods Park.
Dr. Gerke has taught geology and environmental sciences for approximately 15 years. Her teaching interests include working collaboratively with secondary education teachers to develop core-content based curricula that can be utilized in their classrooms and also developing approaches to provide more positive and engaged learning experiences in the sciences at the college level. In addition, she has an active research program that utilized the synchrotron radiation source at the Advanced Photon Source at Argonne National Laboratories in Argonne, IL. Her research focuses on the effects of corrosion of drinking water pipes on water quality, corrosion of historic shipwrecks, and geoarchaeology. She has and continues to provide undergraduate students the opportunity to participate in these research projects.
Dr. Gerke is the Geology and Environmental Earth Science advisor on the Middletown campus and the faculty advisor for the MUM Geology Club. Dr. Gerke has aided the MUM Geology Club in developing an education booth for GeoFair in Sharonville. The MUM Geology Club has been invited back for their third year on May 5 and 6, to help teach the basics about rocks and minerals to attendees.
Dr. Gerke received this award because of her dedication to teaching of geology and environmental science both in and out of the classroom to students, faculty, and staff at Miami Regionals and the general public. She plans to use the funds to purchase supplies for additional hands-on experiences in and out of the classroom. One activity will allow students to explore the concept of liquefaction, an indirect earthquake hazard, that results in solid soils behaving as a fluid. She also plans on having the MUM Geology Club build tanks that can be used to teach about porosity, permeability, unconfined and confined aquifers, pollution entering groundwater, and the impacts of water wells in the aquifers.