Student Spotlight: Kenzel Patterson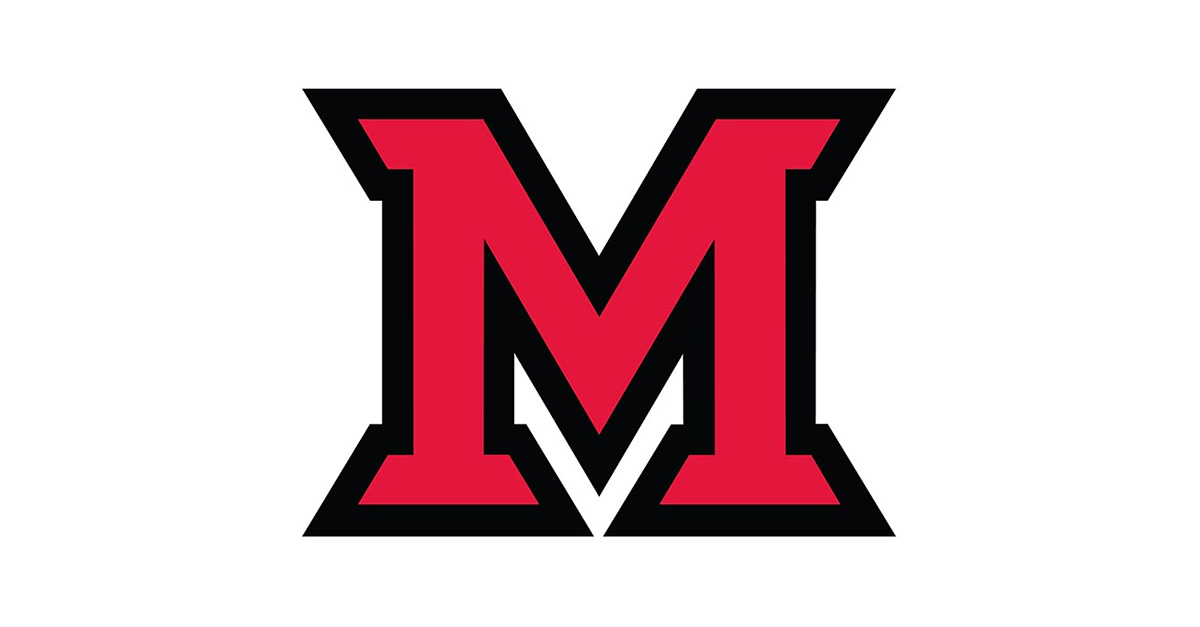 Mar 28, 2018
Written by Jade Smallwood, Student Writer for Office of Communications
If you know Kenzel Patterson, you know that he has brought great things to all three campuses at Miami University. Born and raised in Middletown, Patterson decided to start his academic career at Miami Regionals' Middletown Campus. He was planning to get a semester of pre-requisite classes under his belt and transfer elsewhere, but "the acceptance and community I found here at Miami changed my plans," he explains.
Patterson is now a senior at Miami Regionals, pursuing one of our newest majors, Community Arts, with a minor in Fashion Design. His talent and love for the arts and fashion have allowed him to start his own bow-tie business and work for Monique's Events, a locally-based national event planning business that plans and coordinates weddings, corporate events, and personal parties. He is now also serving as the Event Planning Director for the student organization Miami University Fashion & Design (MUFD) on the Oxford campus.
Roscoe Wilson, chair of the Department of Humanities and Creative Arts and a professor of art, said, "Kenzel has a warm personality, so working well with people comes naturally to him. His strong sense of design in both art and fashion is also something I have noticed. I know he will be highly successful after graduating from Miami with a degree in Community Arts."
Aside from his art and design background, Patterson has also made a significant impact on students, incoming and current, at Miami Regionals. He has served as the president for Miami Middletown Student Government, president of Campus Activities Board, and was an Orientation Leader and Coordinator for four years. When talking about some of his favorite moments at Miami Regionals, Patterson said, "I loved working in the Orientation Office, getting to meet and interact with incoming students that would be starting a new chapter in their life and knowing that in some way, I was impacting them."
Carrie Chambers, Coordinator of E-Student Engagement (former Director of Student Activities & Orientation on the Middletown Campus), said "Kenzel grew as a leader and learned an incredible amount about himself and others in his time working orientation. We shared many heart-to-hearts and many laughs. He'll leave an indelible mark on Miami Regionals when he transitions from being a student to a professional."
Expecting to graduate with his Bachelor of Arts in Community Arts in the Fall of 2018, Patterson has big dreams to start his own performing events company and work somewhere within the fashion industry--a company that would promote artists and also plans different events.
Like many students, Patterson came to Miami Regionals planning to study something different than his current major. His advice for future and current students is, "to major in something you love and are passionate about no matter what. Always be happy with what you're doing."