Master the Interview Seminar Planned at Miami Regionals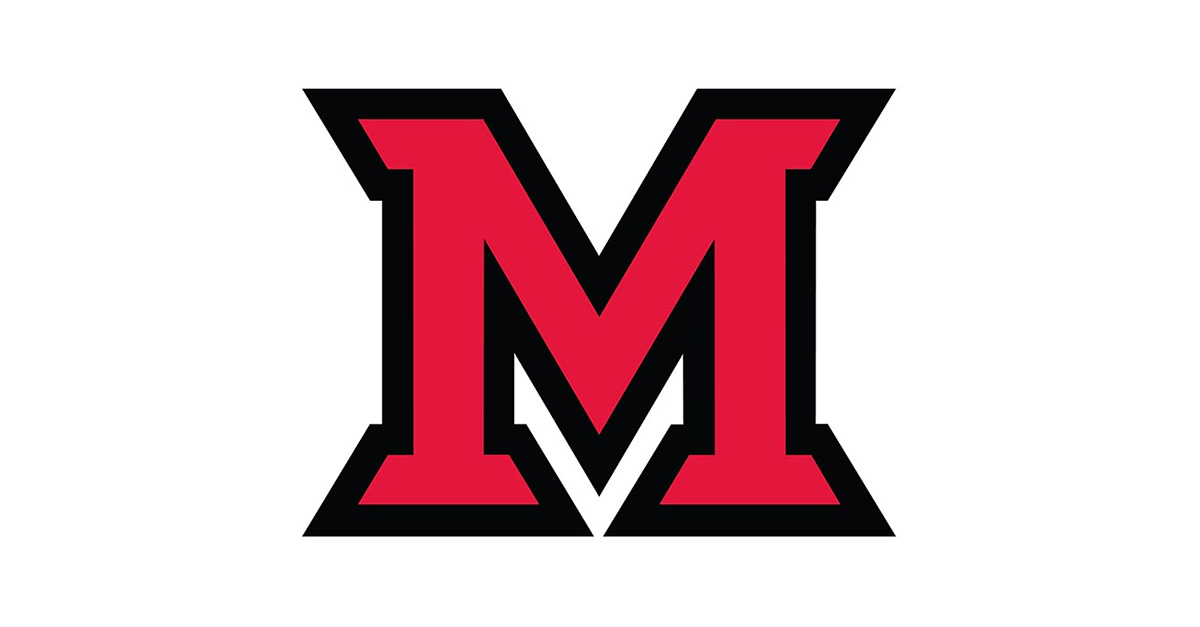 Mar 07, 2018
Miami University Regionals' Middletown campus will host a military-focused seminar titled, Combat to Corporate: Master the Interview, at 11:45 a.m. on Wednesday, April 4 in Room 18 of Johnston Hall.

This seminar is designed for military personnel and veterans to help provide a better understanding of the corporate interview process, including how to prepare for the interview, resume tips, body language, delivery, and execution.

Those with a non-military background are all welcome to attend to brush up on their interviewing skills.

The facilitator, Mary Kovach, is a faculty member in the Commerce Department.

Kelley Koons, a Career Specialist from the Military Veterans Resource Center said, "This workshop will allow veterans to get a step ahead of the competition in the corporate job seeking realm, with Mary's insider knowledge and first-hand guidance. They certainly don't want to pass up this opportunity!"

This free event is open to the public. For more information on this event, call (513)217-4179. Miami University Regionals' Middletown campus is located at 4200 N. University Blvd.