Hamilton Campus hosts lecture on Maya Cultural Resistance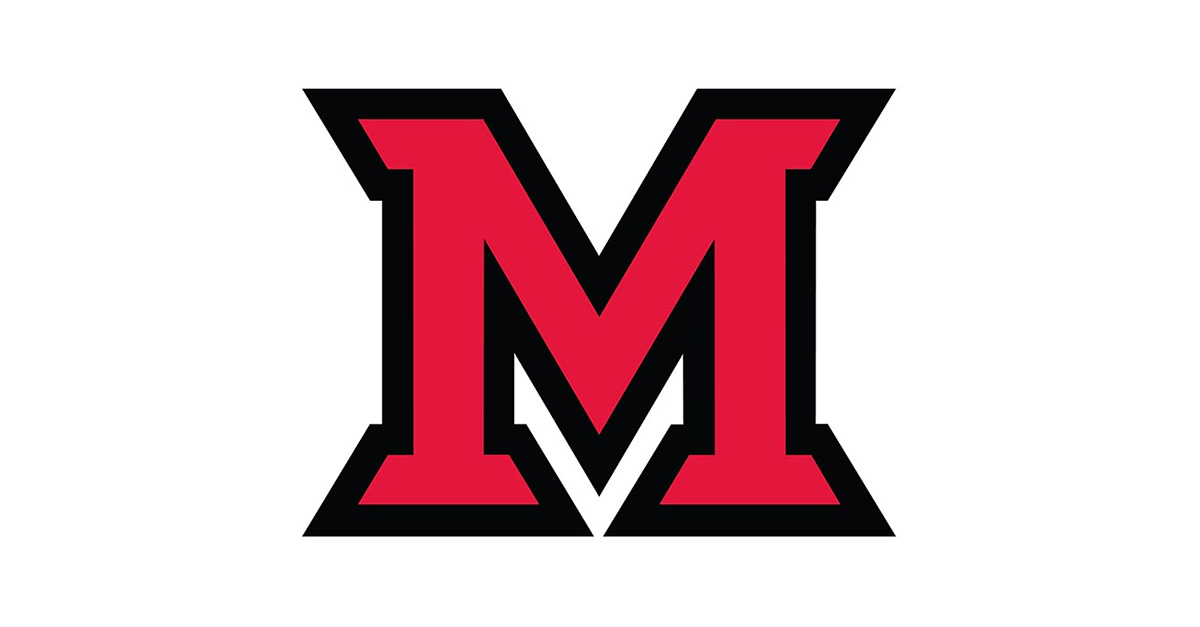 Mar 15, 2018
Miami University Regionals' Hamilton Campus will host a lecture on the Maya Cultural Resistance in Los Angeles by Dr. Giovanni Batz on April 5 from 11:30 a.m. - 1 p.m. in the Harry T. Wilks Conference Center.
Dr. Giovanni Batz, a visiting Assistant Professor in the Department of Anthropology and Global & Intercultural Studies, will discuss the migration of thousands of Guatemalan Maya due to political violence and poverty. He will examine how Maya youth in Los Angeles are recovering their identity and culture, and resisting imposed identities.
Since the 1970s, resettling has led to the establishment of various diasporic communities throughout the United States. A frequent destination for the Maya is Los Angeles, California, where they are confronted with pressure to adapt to an environment that is predominantly Latino/Hispanic. Maya identity, expressed through the use of traditional dress and language, is challenged by Euro-American culture, which discriminates against these customs.
This event is free and open to the public. Light refreshments will be provided. For more information, contact Pat Camacho at camachgp@MiamiOH.edu. This event is sponsored by the Native American Student Association of MUH and the Association of Latino and American Students.
Miami University Regionals' Hamilton Campus is located at 1601 University Blvd.