Wild Carrot and Their Roots Band to perform for Fantastic Free Fridays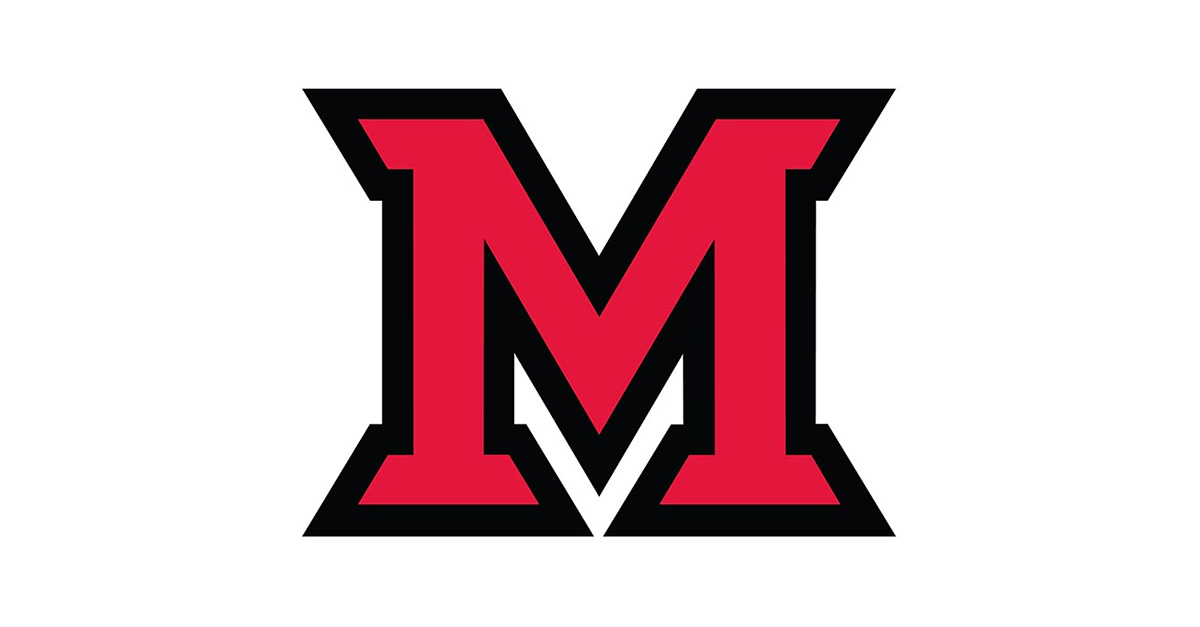 Mar 27, 2018
Miami University Regionals' Middletown Campus Fantastic Free Fridays series continues on April 20 at 10 a.m. with an interactive performance by Wild Carrot and Their Roots Band of "Our Roots are Showing!" in the Dave Finkelman Auditorium.
This performance features a wide variety of American Roots music, spanning the last century, from jazz and folk songs to show tunes and original material. Wild Carrot demonstrates and discusses the history and geography of the music, and the people who brought it to this country, including such instruments as guitar, mandolin, concertina, lap dulcimer, penny whistle and banjo. This award-winning group will get your hands a-clappin', your toes a-tappin' and even the most reluctant of singers hummin' along.
Fantastic Free Fridays performances are open to the public. Groups interested in attending performances should contact Shawn Fenton at
fentonsm@MiamiOH.edu
. Miami University Regionals' Middletown campus is located at 4200 N. University Blvd.