English Studies 301 Students Present Projects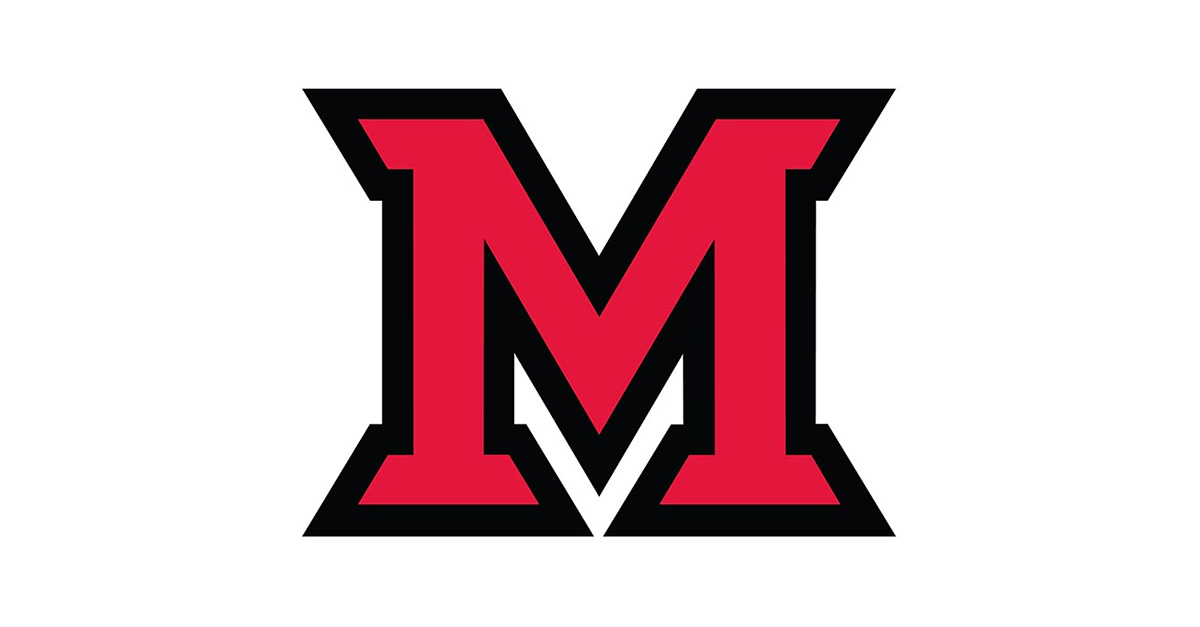 Apr 30, 2018
Miami University Regionals' EGS 301 students will present their Multimodal Presentations on Tuesday, May 8 from 4:30 p.m. - 7 p.m. and on May 15 from 3 p.m. - 5 p.m. in Johnston Hall on the Middletown campus.
Writing and the Professions students are addressing complex problems through a project and presentation. The course asks students to think about how the skills traditionally associated with English can be applied to everyday concerns. Each presentation will be about 5-7 minutes. There will be an opportunity for 1-2 questions after each presentation.
Student topics include:
How can I become involved in a conversation about our political system's effectiveness, and how can I encourage others who wish to become involved in the conversation? Presented by Maureen Ruppert.

How can the problem of anorexia in adolescents in America be solved? How can the general indifference of American society toward anorexia be combatted? How can the stigma associated with anorexia be combatted? How can American society encourage body positivity in adolescents? What is the correlation between perfectionism and anorexia? Presented by Emily Steele.

How can we address the problem surrounding pit bulls and bully breeds in society through means of public perception and regulations to better protect both the animals and the people around them? Presented by Kenneth Humphrey.

How does stereotyping addicts affect the way we begin to treat this illness, and if more individuals were better informed on addiction and recovery, would we be able to increase the recovery resources, and reduce the number of overdoses and deaths in our community? Presented by Hailey Elam.

How does the Trump Tax Plan affect the middle and lower classes, on a long term basis? How does it affect the upper class? What specifically does the plan entail that changes how taxes were done before, and why does that matter to the rapidly growing lower class and rapidly dwindling middle class? How does this tax plan further increase the divide between the rich and poor? Presented by Samuel Schenck.

How does our plastic consumption affect our oceans, and in turn, our environment? How can we change these detrimental outcome? Presented by Raelyn Duening.

How can community relations with police officers change? What lead to the growing hostility toward law enforcement? What can local departments do to combat the growing number of citizens who have a deep distrust of law enforcement? Presented by Nicholas Wilson.

How does navigating multiple industrial complexes (pharmaceuticals, insurance providers, medical providers) within the overarching healthcare institution complicate the payment of and receiving of healthcare for individuals with chronic illnesses? Where is the disconnect between patient and provider and how is this relationship complicated by the separation of traditional management strategies to an ever changing field? Presented by Hayley Conaway.

How is the misrepresentation of information and divisive rhetoric within the United States diminishing the trust between the government, its people, and the media that is supposed to be responsible for accountability? Presented by James Noes.

How can issue of the achievement gap between different public schools within America be resolved? How can the funding of public schools in America be changed or how can society even the funding between schools? Presented by Brittany Maloney.

Does Ohio's standardized testing schedule affect the materials taught in classes or the way that teachers teach things in their classrooms? If so, how does this change the way that time is spent in the classroom, and if teachers had the ability to do something different in the classroom, what would they do? Presented by Franklin McAllister.

Why is it important to keep funding the arts in higher grade school education across the nation as part of the curriculum? Presented by Logan Turner.

How can I educate people on human trafficking on a local level? Presented by Chealse Meyer.

How can we help lead people to lead healthier lives? Whether it's through teaching better nutrition or better motivating to eat healthy and exercise, what can be done about not just obesity, but the problem of diabetes and prediabetes that will affect 100 million Americans? Presented by Keelan Jamison.

How can the City of Hamilton and Hamilton City Schools improve the progress of Gifted students and students with disabilities? Presented by Michael Gray.

How can the film industry create new original stories and films that will actually make money and resonate with audiences rather than having to resort to reboots and franchise? Presented by Matt Hollon.
This event is free and open to the public. For more information, contact Marianne Cotugno at
cotugnm@MiamiOH.edu
.