Comics in American Culture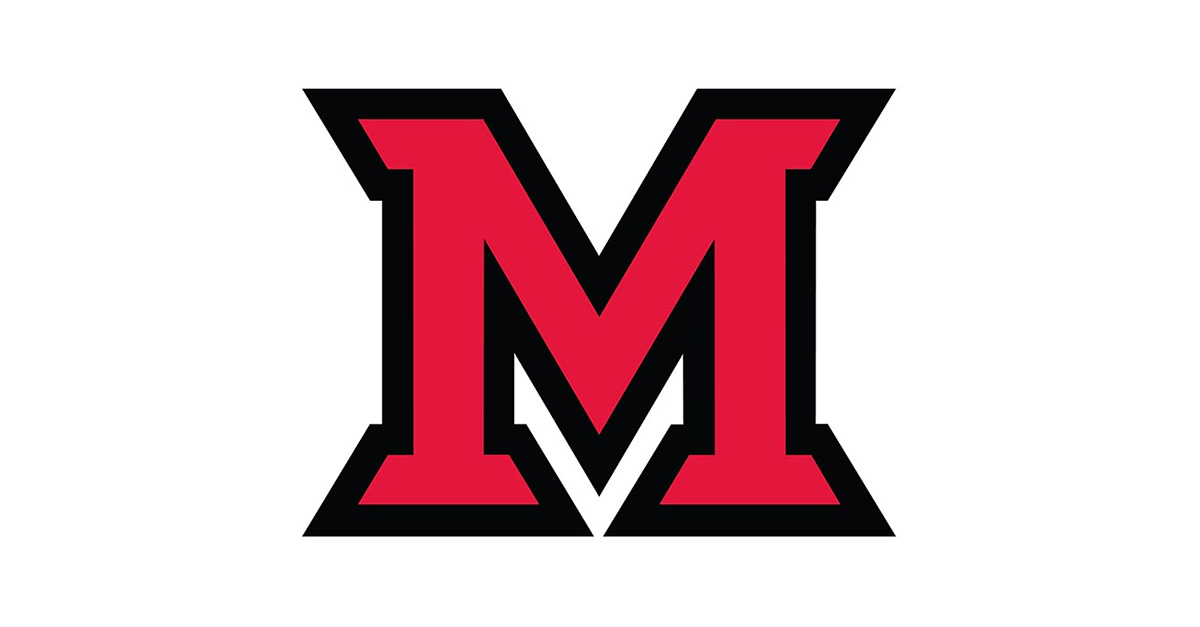 May 23, 2018
By Erika Nisbet, Student Writer for the Office of Communications and Marketing
You might consider Dr. Caryn Neumann a rookie comic-con enthusiast, but she has certainly taken an interest in the increased attention on comic book culture. She has taken such an interest in fact that she offered a course, 'Comics in American Culture,' this spring.
Dr. Neumann admits that this is a fairly new field of study with little research, but many people are visual learners and standard text can be weak when communicating about emotion. She thought that an opportunity existed to connect her other interest in women's history to women in comics.
This is a 300-level online, experiential learning course open to all students. For Communication Studies majors, they can take this course as an elective as well. Dr. Neumann says that "comics are a useful item for the toolbox of communication specialists. For any job that requires communication, a knowledge of the principles of comics can be useful."
Student Christian Millard, an Integrated English Language Arts Education major, who has been drawing comics for years, was ecstatic when he noticed that this course was offered. "It's been one of my biggest passions Comic Selfie by Christian Millard since I was very young" he said "with that in mind, why wouldn't I want to take this course?" As an Education major, he believes that visual storytelling can help students learn since all students learn through
different types of approaches. Today, schools are using comics to entice reluctant
readers to read. This is a 21st century skill and Dr. Neumann believes that visual images will continue to replace text.
The students in the course work on a comic based on a specific topic all semester long. However, students don't have to be great artists in order to succeed in the course. Dr. Neumann notes that, "creativity, like writing, is part of being human and everyone possesses it. No one starts out as a strong writer. Writing is a skill that requires practice. If writing came naturally, we would not have college courses that stress it." Complexity is inherent in the production, creation, and delivery of comics. Creators must think about the size, plot, and the characters. Students not only work on their ability to learn visually and create visual images, they also improve their writing skills.
Dr. Neumann believes that learning should be fun, so she designed this course for students to both achieve specific learning objectives and have fun at the same time.
Fortunately, you can test out your artistic side this fall, when the course is offered again. Who knows, your work might make it to to the desk of a screenwriter at Netflix, the funny pages of a sunday paper, or become a new creative outlet for your emotions.