Health Connections Expo Explores Health Degree Offerings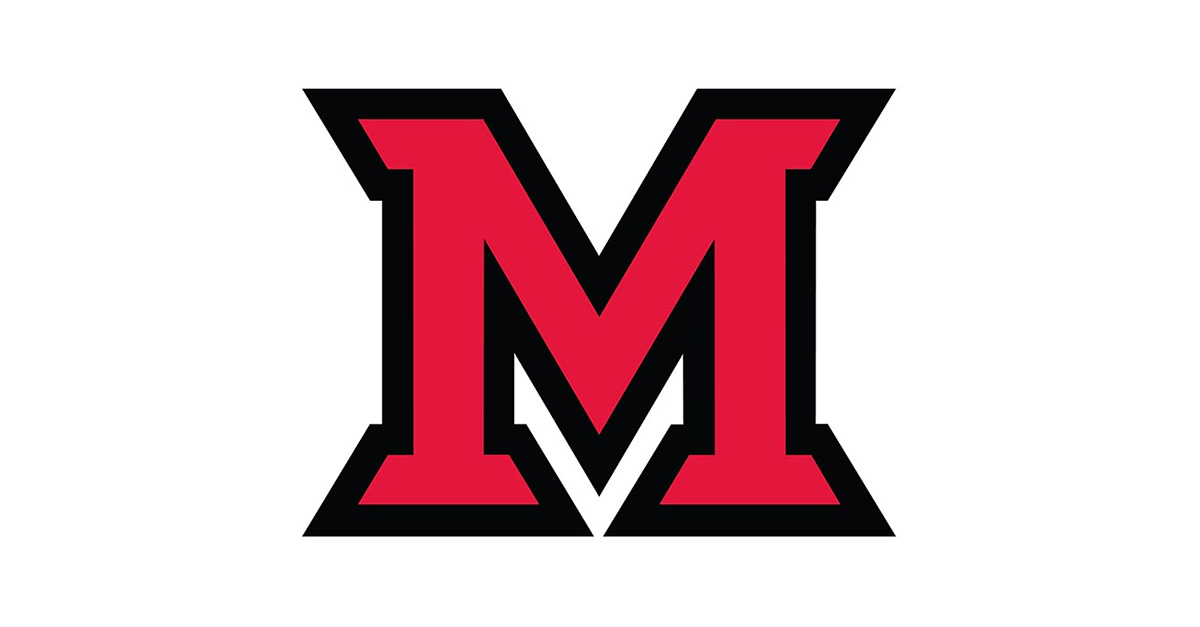 May 09, 2018
Take advantage of your opportunity to discover Miami Regionals' health degree programs during a special Health Connections Expo at 5:30 p.m. on Wednesday, May 16 at the Miami University Voice of America Learning Center in West Chester.
Faculty and staff will be on hand to share information about starting or completing a professional degree in Health Communication, Health Information Technology, Integrative Studies, and Nursing ( BSN or RN-BSN).
Other program areas will be represented by Admission staff who will be available to discuss all degree offerings at Miami Regionals, including the Miami Regionals' E-Campus options.
RSVP by Friday, May 11 at MiamiOH.edu/Regionals/RSVP.
For more information call (513)785-3085.  Miami University's Voice of America Learning Center is located at 7847 VOA Park Drive, at the corner of VOA Park Drive and Cox Road in West Chester.