Student Spotlight: Jade Smallwood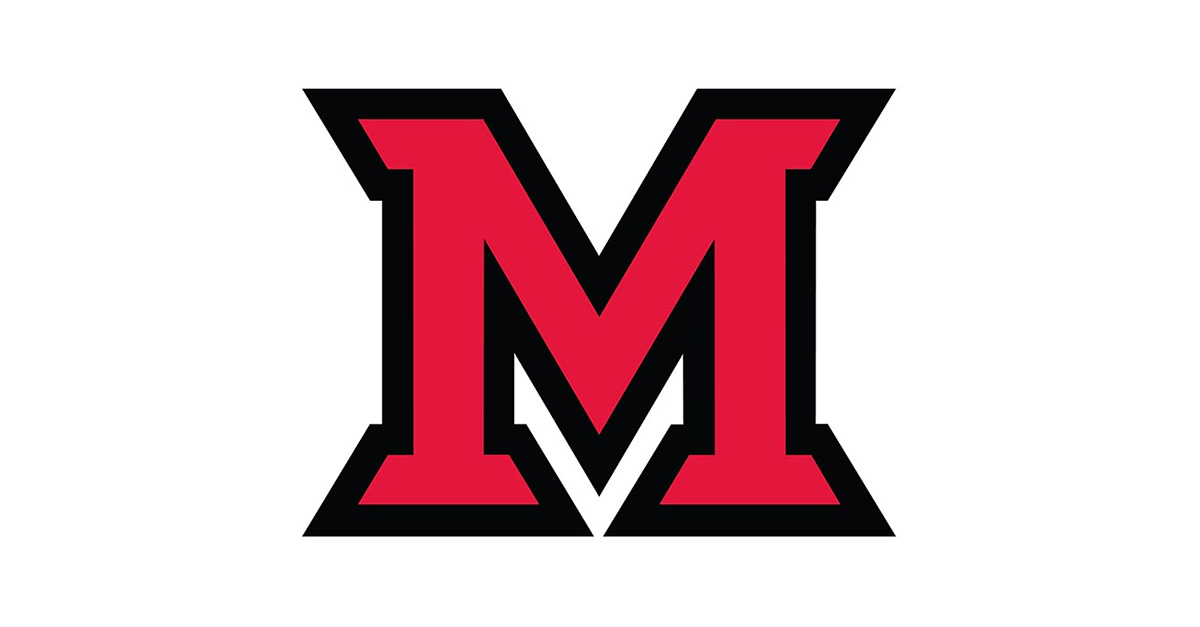 May 09, 2018

Jade Smallwood is someone who when the going gets tough, she keeps on going. Smallwood, a 2014 Edgewood graduate, initially enlisted in the National Guard right after high school. With her training dates all set, Smallwood got the news that she was being medically discharged. After this setback, she had to rework her path and figure out what she was going to do next.
Pursuing a college degree became her top priority. As it was affordable and 15 minutes from home, Miami Regionals was her first choice. She enrolled as a Special Education major but she soon found out that wasn't the right path for her. Again, it seemed as though her plans were failing. With the help of advisors, staff and faculty at the Regionals, she found the support that she needed to navigate that winding path that ultimately lead her to her current major, Nonprofit and Community Studies (formerly Civic and Regional Development).
Smallwood didn't just enroll in classes either. She immediately immersed herself in campus and community life. On campus, she is the current President of Campus Activities Board (CAB), an Orientation Coordinator, and a student employee in the Office of Communications & Marketing. Smallwood has held an internship at Vitas Hospice Care and is currently interning at 3R Development Care in Middletown. In the community, she leads Young Life at Middletown High School! Through her involvement, she has made lasting friendships, and connections with faculty and staff.
Smallwood says that Miami Regionals has provided a place where she can focus on her passions and figure out what she actually would like to do after college. It has allowed her to work, go to school, and take part in meaningful projects on and off campus, all while still providing her with lasting friendships, networking opportunities, and in-the-field experiences.
When asked what tips she has for current or future students, Smallwood says, "Get involved! Get to know your professors, your faculty, and staff. They are huge resources that will help out whenever you need anything! Don't be scared to get to know them." She went on to name some of the many people who have impacted her time at the Regionals such as Caitlin Borges, Ruth Orth, Dina Hundley, Beth Davidson, Jade Petermon and Kent Bradshaw.
Jade plans to graduate in May 2019 . She hopes to work in a non-profit organization with adolescents in an after-school program setting, specifically with those in need and those who live below the poverty line.