Miami Regionals Announces Service Honor Roll Recipients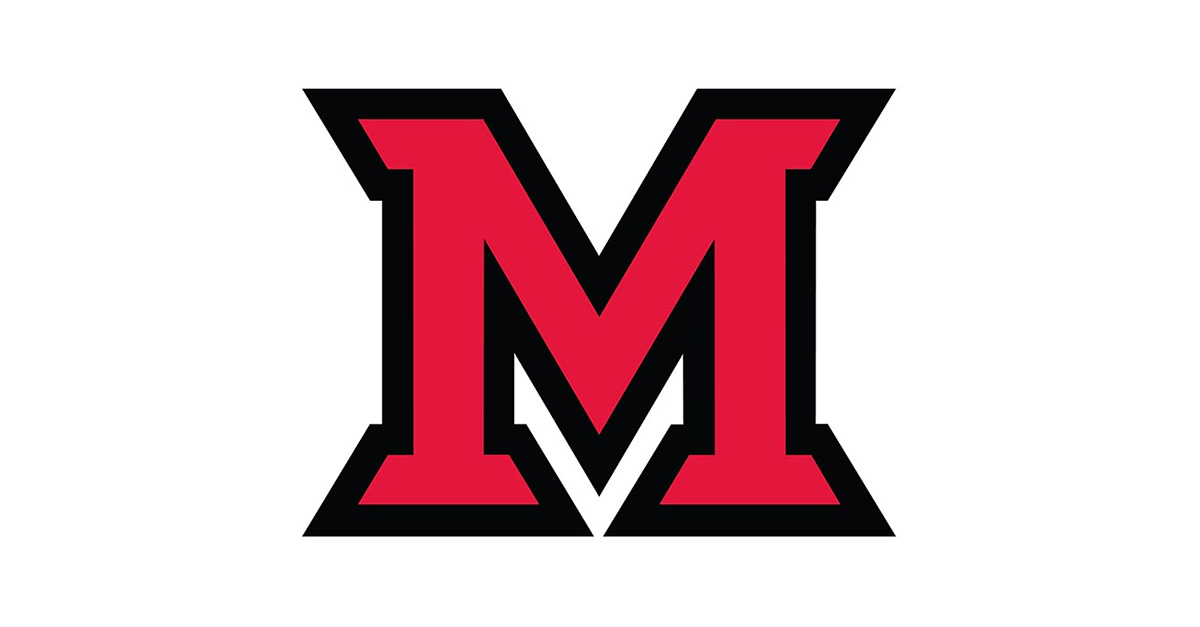 May 23, 2018
Miami University Regionals recognizes 35 students for their exemplary service to the community. Students achieve Service Honor Roll by successful completion of service hours to a local non-profit organization during an academic semester.
The following Bronze recipients completed between 25 - 49 hours of community service: Natalie Kash (Trenton), Frenchetta Burks (Fairfield), Debbie Baker (Oxford), Taylor Drakes (Dayton), Kaitlin Ball (Fairfield), Salma Fleifil (West Chester), Liz Cunningham (Liberty Township), Carly Zeis (Fairfield), Justin Abney (Monroe), Hannah kuethe (Fairfield), Sara Wright (Middletown), Katelynn Elliott (Mainville), Jarrod Patt (Hamilton), Cody Baker (Fairfield), Savana Beckham Pate (Fairfield Township), Gracie Bowlin (Somerville), Cassidy Casteel (Fairfield), Hongyu Chen (Middletown), Yichun Chen (Middletown), Alexis Combs (Hamilton), Emily Cox (Monroe), Elizabeth Driscol (West Chester), Michael Kelly (Hamilton), Chen Li (Middletown), Tianyan Li (Oxford), Hui-Hsia Lu (Middletown), Goshen Matoumbi (Middletown), Brandon Miller (Oxford), Aaron Smith (Fairfield), Jessica Stoyko (Oxford), Haining Wang (Middletown), Chenlin Yuan (Middletown), Hansen Chen (Middletown), Tianrui Yang (Middletown), Hayder Alshawk (Middletown).
Noah D'Andrea (Morrow) earned silver distinction for having completed between 50 - 74 hours of community service.
Gold status was given to Connor Thompson (Middletown) who completed between 75-99 hours of community service.
Platinum recipients, Jordan Miller (West Chester) and Zachary Birkenheuer (Fairfield) completed 100+ hours of community service.