A Day in the Life #2: Dean of Miami Regionals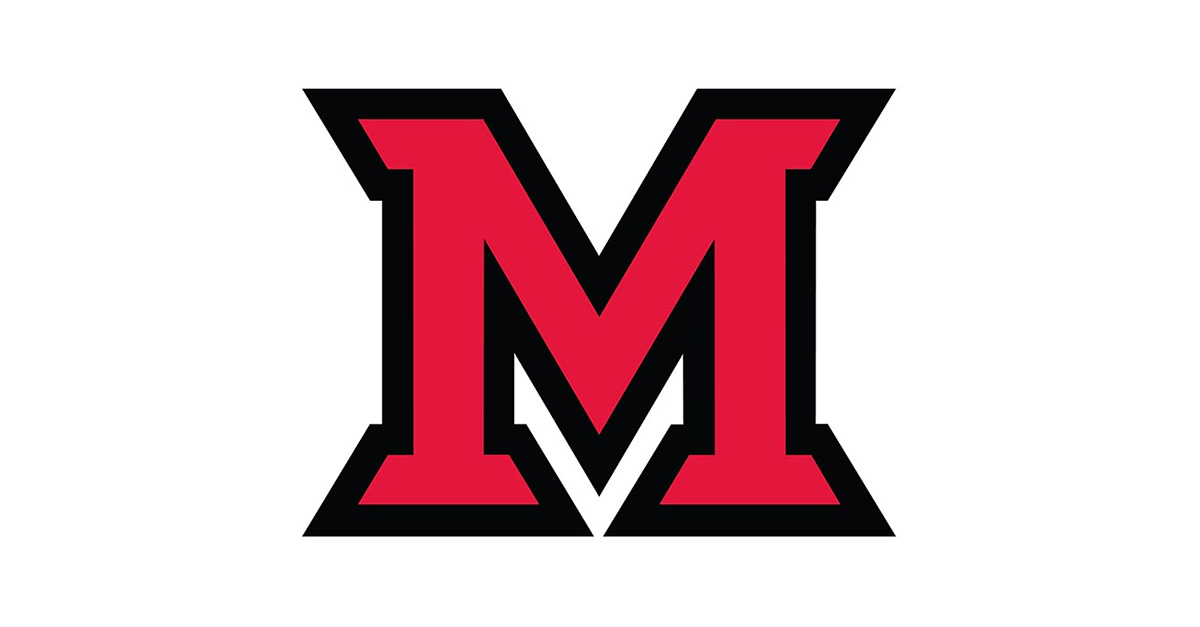 Jul 27, 2018
By Jade Smallwood, Student Writer for the Office of Communications and Marketing
Dean Cathy Bishop-Clark, has worked at Miami Regionals since she was 25 years old, making this her 29th year on our campuses. Her reason for staying here after all these years: her love of the students.
Dr. Bishop-Clark never actually planned on becoming a professor or working in higher education. She graduated from the University of Dayton with a Bachelor's degree in Computer Science. At that time, she was a tutor in mathematics and had a daily 8 to 5 internship at General Electric as a programmer. During her internship, Dr. Bishop-Clark realized that an 8 to 5, cubicle job was not where she wanted to spend her foreseeable future. It was the tutoring that made her day's worthwhile. She then decided that she wanted to try her hand at teaching. Taking the next couple of years to complete her Master's at the University of Cincinnati, she then applied and was offered a position at the Middletown campus. Dr. Bishop-Clark jumped at the opportunity, "Miami Regionals, from day one, just felt like home to me, I knew it was where I wanted to start my career" Dr. Bishop-Clark explained.

Believe it or not, Dr. Bishop-Clark hasn't always been the Dean of Miami Regionals. She started out at the Regionals as a professor. After realizing her love for the campus and because of the hard work she put in she started moving up within the Regionals and ended up pursuing a Doctorate degree as well. From professor, to Chair, to Associate Dean, to Interim Dean and to the permanent Dean- she has worked her way up to earning that title.
As Dean, Dr. Bishop-Clark's job is to advocate for her students, to make sure that students are receiving a quality education, and that their voices are being heard. She explained that this type of work is done at a very high and strategic level. Dr. Bishop-Clark said, "I'm very passionate about my work, and I care deeply about students. My life's work is about educating all students and that's so important to me. The reason I do what I do is to give every person an opportunity to receive an education."
Dr. Bishop-Clark's day-to-day work is filled with a variety of meetings- direct report meetings, executive council meetings, different meetings in Oxford, and meetings within the communities of Middletown and Hamilton. She estimated an average of 80 percent of her work is scheduled meetings. Though this sounds like a ton of meeting time, Dr. Bishop-Clark wouldn't have it any other way. In these meetings she's able to advocate for the Regionals students, she learns what is working here on the campus and what isn't, she is able to keep our ties within the community and with Oxford and ultimately she's able to keep improving the quality of education we are receiving in these meetings! "My job is ultimately making sure that you are receiving a quality education, that you feel welcome here, that you feel like you have the resources you need to succeed."
When asking Dr. Bishop-Clark what Miami Regionals meant to her you could tell that it meant so much more than the words that were coming out. "It's a place I've grown up in. It's a place that has fostered my passion, I've made lifelong friends here and Miami Regionals has inspired me to be a better version of myself." Dr. Bishop-Clark has been a Professor, Associate Dean and Dean here at the Regionals and in the process she's fallen in love with Miami. She has two daughters who also attend Miami as well, one of her daughters has taken a semester at the Regionals and is now a full-time Oxford student and her other daughter has taken College Credit Plus courses on campus. Not only is her Miami family here but her literal family is here as well.
Dr. Cathy Bishop-Clark's advice to any incoming or current student is, "give effort to learning, to getting involved in the campus. Don't be afraid to screw up, the world has not ended if you get a C minus. You're in school to learn and to grow, push your boundaries. While you're here, take advantage and get to know your professors and staff. Get involved and don't be afraid to mess up."
We have a Dean that cares about us, our education and our time here as a student! I'm thankful for all that's she's done to provide a place for myself and so many other students to gain a quality education, to grow, to learn and to foster our passions.