The Learn it at Lunch Series Focuses on Improving Your Green Thumb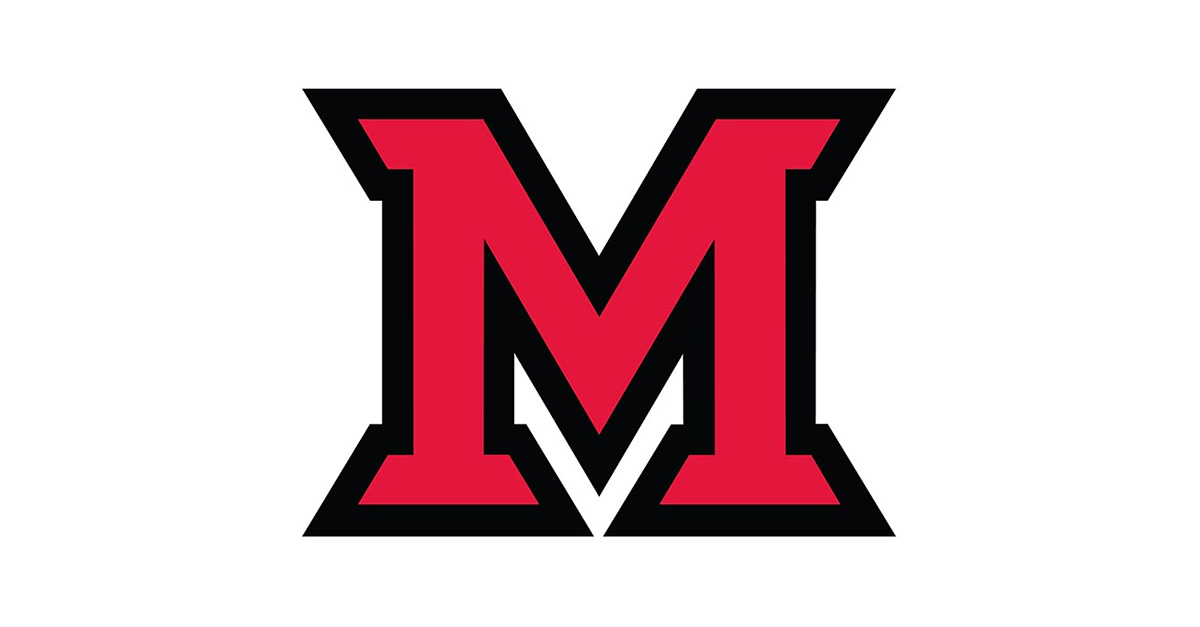 Jul 30, 2018
The Conservatory on Miami Regionals' Hamilton campus will continue its popular Learn it at Lunch Series this fall. Grab a friend and pack a lunch to learn those green thumb tactics you always wondered about.

Aug. 15, Fall Vegetable Gardening, 12 p.m. The fall vegetable garden has similar qualities to the spring garden. Now is the time to prepare for cool season crops. Come and learn how to maximize your fall planting for a delicious and nutritious harvest in September and October.

Sept. 19, Fall Asters, 12 p.m. Southwest Ohio has an abundance of native asters. These plants are critical for our pollinating insects. Learn about asters and how to incorporate them into your home garden.

Nov. 7, Wintertime Blooming Plants, 12 p.m. You and your family can benefit from blooming plants in the winter. Several varieties naturally thrive under short day conditions of late fall and early winter. We will discuss what plants are best for holiday cheer and what conditions are required.

No experience required. Free and open to the public. No RSVP required. For more information contact Brian Grubb by email at grubbb@MiamiOH.edu or call at (513)785-3288. Miami University Regionals' Hamilton campus is located at 1601 University Blvd.