A Day in the Life #1: Social Media and Communications Specialist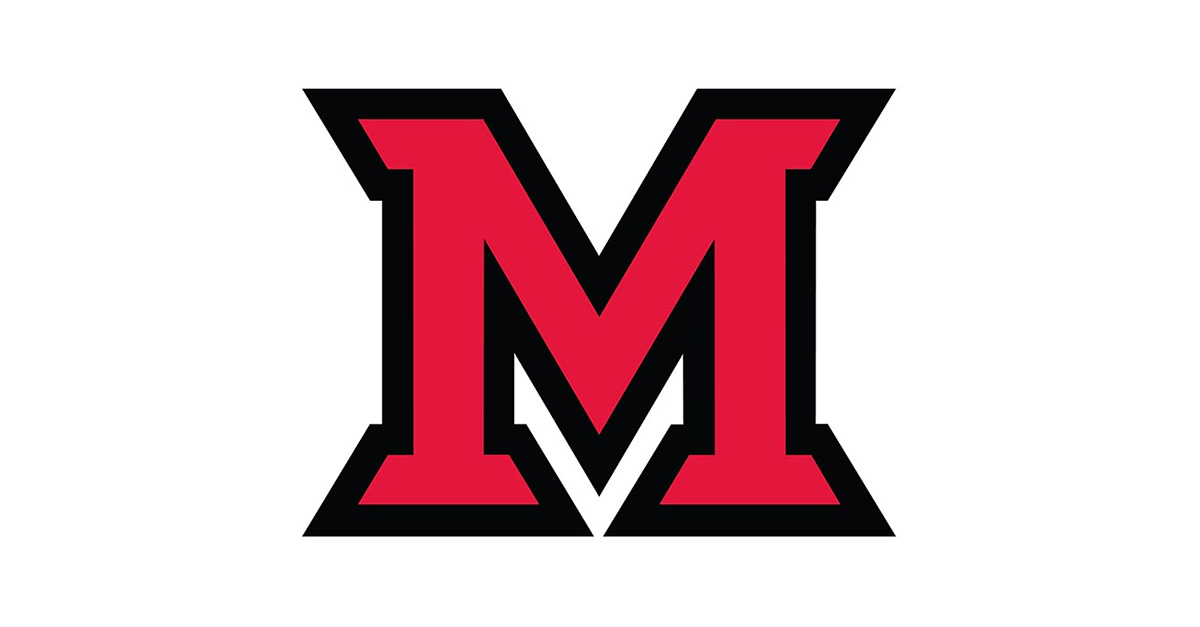 Jul 09, 2018
By Erika Nisbet, Student Writer for the Office of Communications and Marketing
You may not know her face, but you definitely know her email address. Ruth Orth is the mastermind who works behind the curtain of communications and social media through emails, Facebook and Instagram posts, Tweets, and Snapchat stories.
Starting at the Middletown campus back in 1998, as a first generation, non-traditional college student, Orth originally envisioned getting her associate degree to become a general manager at a local Taco Bell. While continuing to work full-time, in 2002 she earned her associate degree in applied business. Orth quickly felt connected to the Middletown campus and realized that she could accomplish more, so she continued her education and earned her bachelor's degree in accounting in 2003 with hopes of pursuing a career at Miami Regionals. 
At the Middletown campus, Orth has gone full circle, from being a student, a student employee in the mailroom, the switchboard operator, the Communications and Marketing Department Administration Assistant, to her current position of Social Media & Communications Specialist. A typical day for her is never typical because of the many roles she plays. Between all the committees, projects, student employees and social media accounts, no day will ever be the same. The voice behind five Facebook accounts, an Instagram and Twitter account, and the facilitator for a host of other social media platforms, she wakes up at 7 a.m. and automatically "checks-in". Arriving home after spending the day at work in front of the computer, she spends her time on her phone, answering social media comments, posts, and messages and ensuring that anyone with a question, concern, or comment is quickly responded to. "Social Media is not an eight to five job" Orth says, "I never stop trying to reach people to tell them how great our campuses are."
Social Media is a universal form of communication and Orth has seen firsthand how people use it to interact. She has received Facebook messages from people in Africa and Siberia asking about the university. She has been blocked by Google for sending over three thousand emails in one day. Through every interaction, she hopes that her social media presence tells a story. She says, "my primary role is to blend all these stories that make Miami Regionals unique into the whole community's story. Sometimes, this isn't easy to do. There is a lot that goes on behind-the-scenes to keep our social media engaging." A piece of advice that she received early in her career was to always run a concept through her students to see if it makes a connection with them.
From left to right: Student writer Erika Nisbet,
Ruth Orth, 2016 Darbyshire Award winner
Rachel Nisbet and 2015 Darbyshire Award recipient
and 2016 President's Distinguished Service Award
winner Debi Ellenburg.
Orth is integrated into all parts of the University machine - academics, student life, and community outreach. She has received numerous awards, served on fifteen different committees, and has been an integral part of dozens of projects and initiatives. One project that has a special place in her heart is Verity Traditions, which connects the community and campus with the tradition of Verity Lodge. This program started in 2011 and housed on the Middletown campus, has now reached over three thousand five hundred people and has held over one hundred programs.
Orth also manages student employees and has mentored over twenty-five students in her career, which she credits to helping her become a better student manager. Some of these students have gone on to be the recipients of very distinguished awards such as the Lynn Darbyshire Leadership Award and the President's Distinguished Service Award.
When asked what Miami Regionals has done for her, tears began to form in her eyes. With her original goal to work at Taco Bell transforming into a Miami University Regionals employee for fourteen years, Miami University has already helped her to accomplish more than she ever imagined. She has seen firsthand how Miami Regionals transforms lives and has witnessed a growth within herself that has allowed her to see the value in education. She is currently pursuing her master's degree in communication in hopes to advance her career in higher education.