John D'Emilio to speak on "Angelic Troublemaker": Bayard Rustin, A Fighter for Social Justice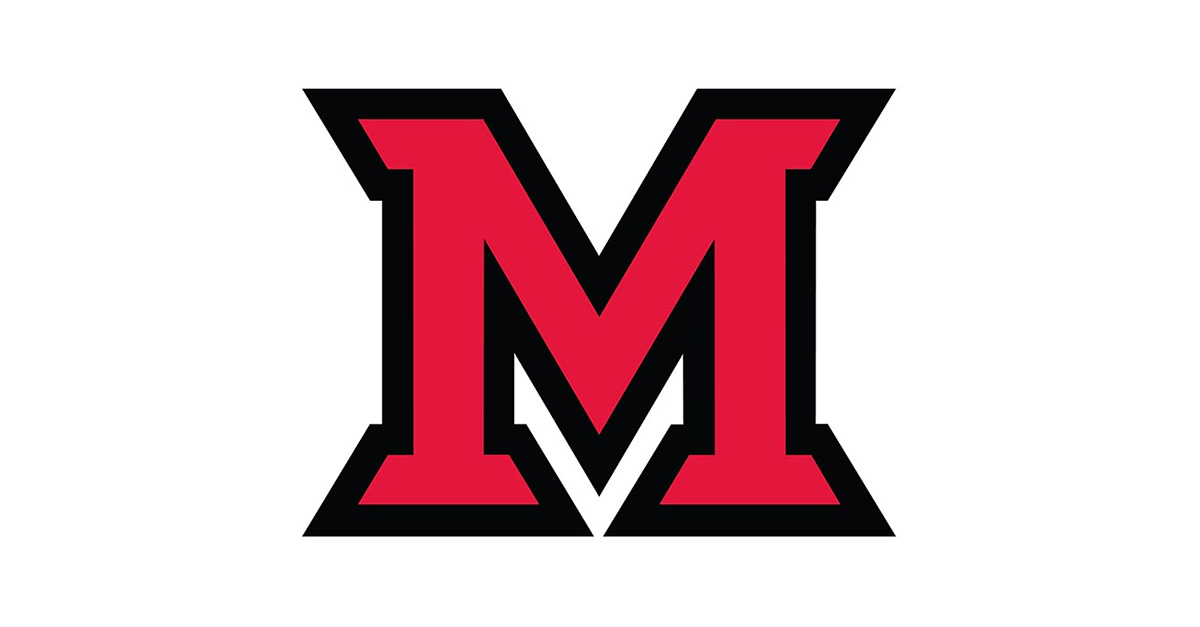 Aug 21, 2018
Miami University Regionals will host a lecture by John D'Emilio titled "Angelic Troublemaker": Bayard Rustin, A Fighter For Social Justice on Thursday, September 6 at 7 p.m. in Parrish Auditorium on the Hamilton campus.
D'Emilio is a pioneer in the field of LGBT studies and the history of sexuality, and a historian of post-World War II social justice movements. D'Emilio has written or edited more than half a dozen books and was a finalist for the National Book Award. D'Emilio has also received the the Brudner Prize from Yale University for a lifetime of contributions to LGBT studies. He is currently working on a "coming of age" memoir and is the incoming President of the Board of the Gerber/Hart Library and Archives in Chicago.
D'Emilio's discussion will focus on the life of Bayard Rustin. Ruston's biography, Lost Prophet, was written by D'Emilio. Rustin was an openly gay male and a civil rights activist. In the 1950s and 60s, Rustin worked as an adviser for Martin Luther King Jr. He followed the non-violent resistance movement by Mahatma Gandhi and the pacifist movement by the Quaker religion. Rustin was also a key organizer of the March on Washington for Jobs and Freedom where Martin Luther King Jr. gave his famous "I Have a Dream" speech.
While this event is free and open to the public, an RSVP is required. RSVP online at MiamiOH.edu/Regionals/RSVP/Angelic-Troublemaker. For more information call (513) 785-3283.
This event is sponsored by the Office of Diversity and Multicultural Services. A reception will follow. Miami University Regionals' Hamilton campus is located at 1601 University Blvd.