Miami Hamilton Celebrates 50th Anniversary on September 15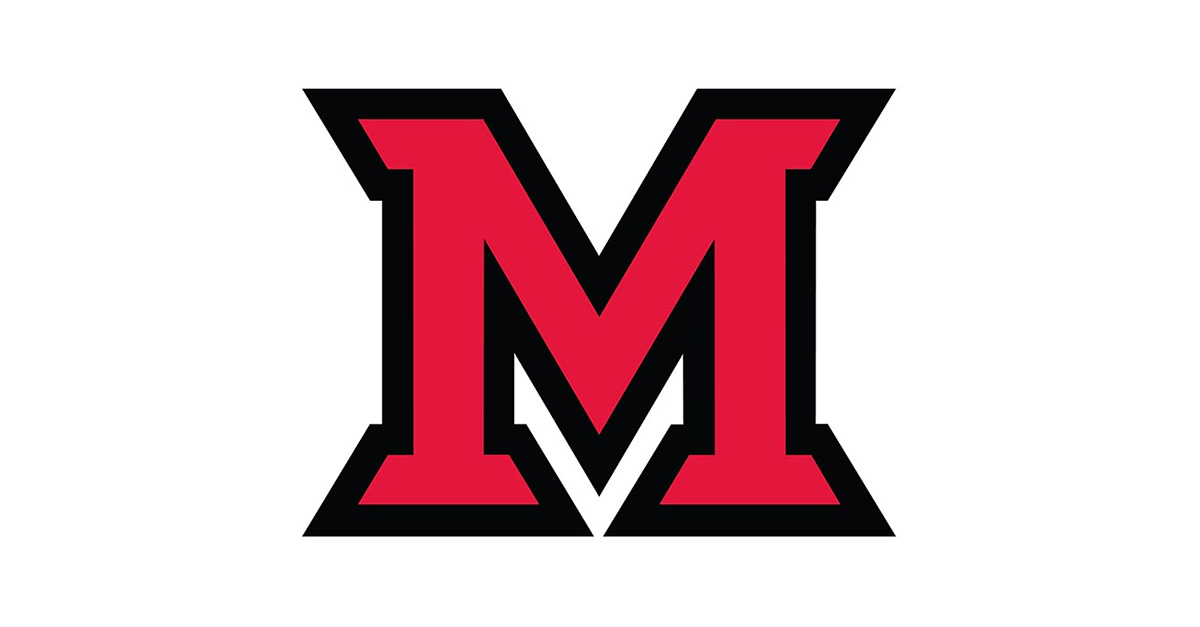 Aug 15, 2018
A special day of events to commemorate the 50th anniversary of Miami University's Hamilton campus takes places on September 15. All events are free and open to the public.
The day will begin with a History of the Campus program starting at 8:45 a.m. in the Harry T. Wilks Conference Center. This event will kick-off with a light breakfast and feature a discussion on the evolution of Miami's Hamilton campus with current and former deans and executive directors, some of whom will be traveling long distances to be with us.
A community picnic follows from 11 a.m. to 4 p.m. on the campus lawn with free food, music, games and contests, family activities, vintage automobiles, inflatables for kids, and a special visit from our friends at Newport Aquarium. Faculty presentations and other activities will occur throughout the day.
During the picnic, a ceremony commemorating the 50th Anniversary will take place from 12:45 p.m. - 1:15 p.m. The ceremony will include placement of contents in a time capsule that will remain sealed until the campus' 75th anniversary in 2043.
The celebration wraps up at 8 p.m. at RiversEdge with Signs of Life, The American Pink Floyd concert. Miami Hamilton is sponsoring the show – so watch out for our beach balls!
"We invite each and every one of you to join us in celebrating 50 years of Miami University Hamilton," said Miami Regionals Dean Dr. Cathy Bishop-Clark. "This is a special place and it has touched and improved thousands of lives – including my own. Miami Regionals is at an exciting juncture. As we celebrate the last 50 years, we look forward to an exciting future of continuing service to our communities," Bishop-Clark said.
For additional information and to RSVP, visit MiamiOH.edu/Regionals/MUH-50/. RSVP no later than September 5. Miami's Hamilton campus is located at 1601 University Blvd. RiversEdge Amphitheater at Marcum Park is located at 116 Dayton St. in Hamilton.