Miami Regionals Hosts Literary Celebration: "Urban Appalachian Voices"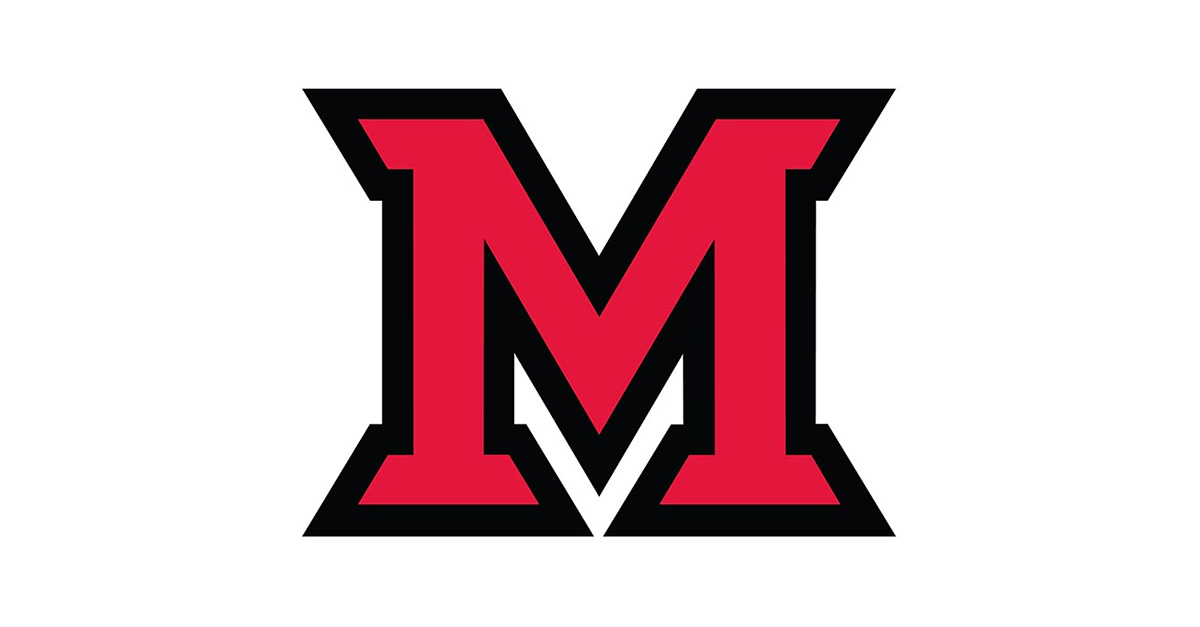 Aug 29, 2018
Miami Regionals is excited to announce "Urban Appalachian Voices: Southwest Ohio Writers Speak of Home" featuring performers Pauletta Hansel, Sherry Cook Stanforth and Omope Carter Daboiku on Thursday, October 11 at 5 p.m. in the Harry T. Wilks Conference Center on the Hamilton Campus. A reception will follow the discussion.
This enjoyable evening of poetry, storytelling, and reflections on home reunites three extraordinary writers and community leaders who helped to plan and successfully organize this year's 41st Appalachian Studies Association conference in Cincinnati. This internationally significant conference entitled Re-stitching the Seams: Appalachia Beyond its Borders highlighted the historical and contemporary role of urban immigrants in spreading, preserving, and transforming Appalachian culture beyond its traditional boundaries.
Pauletta Hansel is an author of six poetry collections and winner of the 2017 Weatherford Award for the best Appalachian poetry book, Palindrome. Hansel was Cincinnati's first Poet Laureate and also leads numerous writing retreats and workshops in the Greater Cincinnati area.  
Sherry Cook Stanforth, a professor and founder/director of the Creative Writing Vision program at Thomas More College will also perform. Stanforth is co-editor for Pine Mountain Sand & Gravel and the managing editor of a river-inspired anthology coming from Dos Madres Press. Drone String is a collection done by Stanforth that reflects on the traditions and migrations of her Appalachian heritage.  
Omope Carter Daboiku is an award-winning storyteller who migrated to Cincinnati in 1972. She has been involved with Ohio Arts Council as a Master Teaching Artist since 1990 and has performed for and in hundreds of libraries, museums, schools, and cultural organizations across the United States. Her work has been featured in Pine Mountain Sand & Gravel and Shepherd University's Anthology of Appalachian Writers. 
For more information on Appalachian Studies programs, call (513) 785-3277. While this event is free and open to the public, an RSVP is required. RSVP online at MiamiOH.edu/Regionals/RSVP. Miami University Regionals' Hamilton Campus is located at 1601 University Blvd.