CCP Program Makes Lasting Impact of Regionals Grad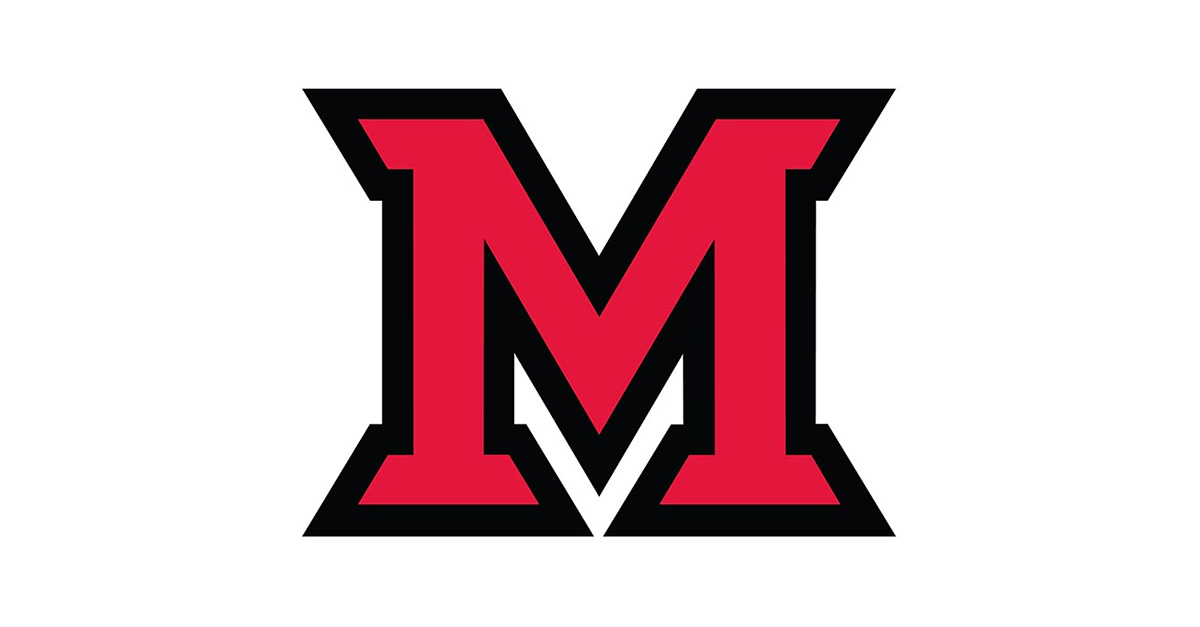 Oct 25, 2018
By Jade Smallwood, Student Writer for the Office of External Relations & Communications
Let's all take a trip back to the year 2008. The movie Walle-E was released, The Jonas Brothers were still a big deal and Blackberrys were more popular than iPhones. Aside from those things, 2008 was the year that Aaron Renner started taking PSEO, now known as College Credit Plus (CCP), courses at Miami Regionals and little did he know, he would have an enormous impact on the Miami Regionals campuses.
Renner graduated from Fairfield High School in 2010 with two years of college courses under his belt and ready to tackle the next four years of undergrad as a student at Miami University majoring in Computer Science. He immersed himself and got involved on campus. He already had a student worker position in the Technology Services department and was the Web Coordinator for Student Government Association (SGA) on the Hamilton Campus.
Like many college students, Renner's major changed and he decided to attain an Associates in Applied Science with a concentration in Computer and Information Technology. Graduating in December 2013 with his associate degree, he started working as a Systems Administrator in Technology Services on the Middletown campus full-time in January of 2014. Renner is now pursuing his Bachelor's degree in Liberal Studies from Miami Regionals and hopes to graduate in 2020.
Not only has he put in hard work and an immense amount of time into the Regionals but he's also invested his money. This year Renner started the PSEOP/College Credit Plus Alumni Scholarship with fellow PSEOP alum Lindsay Sponsel. Any first-year Miami Regionals student who has been a PSEO or CCP student is eligible for this scholarship. This scholarship was started in hopes of retaining CCP students at Miami once they graduate high school. Why? Renner responded with, "Miami has become my second family and because of my belief in both the CCP Program and Miami Regionals, I have decided to give back to help others find the same family."
When asking Renner what he wished he knew when attending his first college course as a PSEO student he responded with, "to jump in as soon as you can because it will set you quite a ways ahead in life. And that it's perfectly alright to have no idea what you want to do. College is all about finding yourself." He couldn't be more right.
Renner has changed Miami Regionals for the better. He's now providing students with a chance to better their education here and I bet that his fellow PSEO students 10 years ago would never guess this is where he would be now!
To give to the College Credit Plus/PSEOP Alumni Scholarship visit bit.ly/2MJHDzC.