Michael J. Colligan History Project hosts Bestselling Author Erik Larson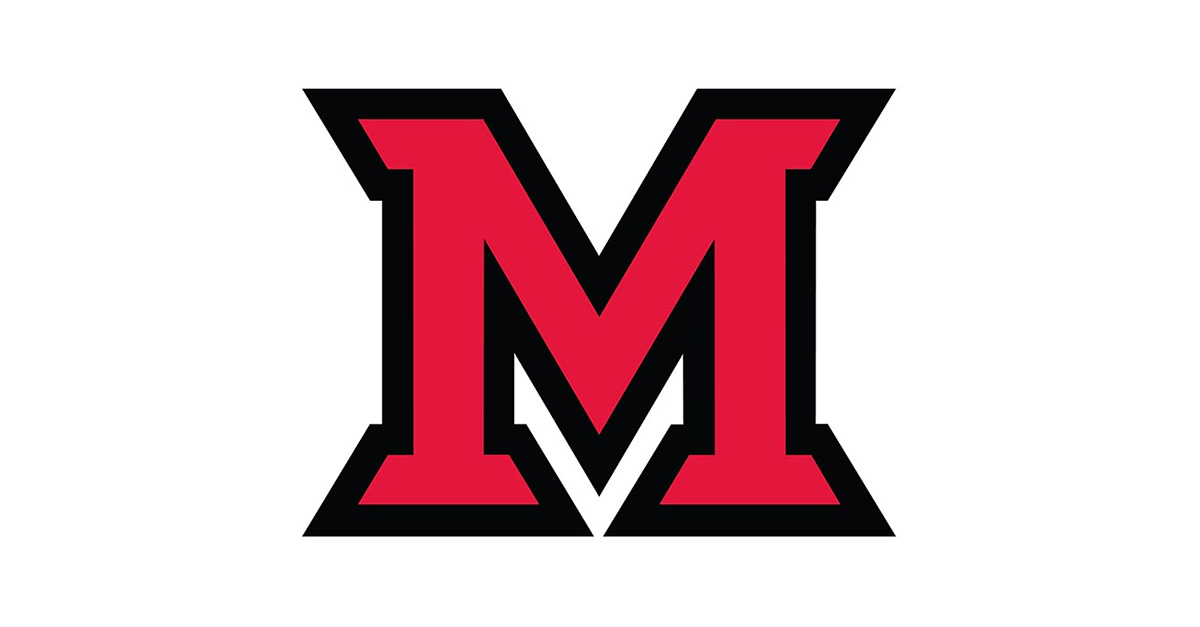 Oct 25, 2018
The Michael J. Colligan History Project welcomes bestselling author and historian Erik Larson to Parrish Auditorium on Saturday, November 10 at 7:00 p.m.
Larson's talk, entitled Dead Wake: The Last Crossing of the Lusitania, is based on Larson's recent bestseller chronicling the 1915 sinking of the ocean liner Lusitania, a tragedy that bought the First World War home to many Americans for the first time. Larson tells a story that many of us think we know but don't. He captures the drama and the emotional power of a historical tragedy where many of the details have been obscured.
Larson is an expert in narrative nonfiction. He has written seven award-winning books including The Devil in the White City. This publishing phenomenon, which intertwined the gruesome tale of one of America's worst serial killers with stories of the Chicago 1893 World's fair, remained on the New York Times bestseller list for over six years, won an Edgar Award for nonfiction crime writing, and was nominated for the National Book Award.
Larson studied Russian history, language, and culture at the University of Pennsylvania where he graduated summa cum laude. Larson also graduated with a Master's in Journalism from Columbia University. He has written for The Wall Street Journal, Time magazine and published in The Atlantic, Harper's, The New Yorkers and other publications.    
For more information call (513) 785-3277. While this event is free and open to the public, an RSVP is strongly encouraged. RSVP online at MiamiOH.edu/Regionals/RSVP. Parrish Auditorium is located on Miami Regionals' Hamilton Campus at 1601 University Blvd.