Miami Regionals Honors Alumni Christina Harrison Passes Ohio Bar Exam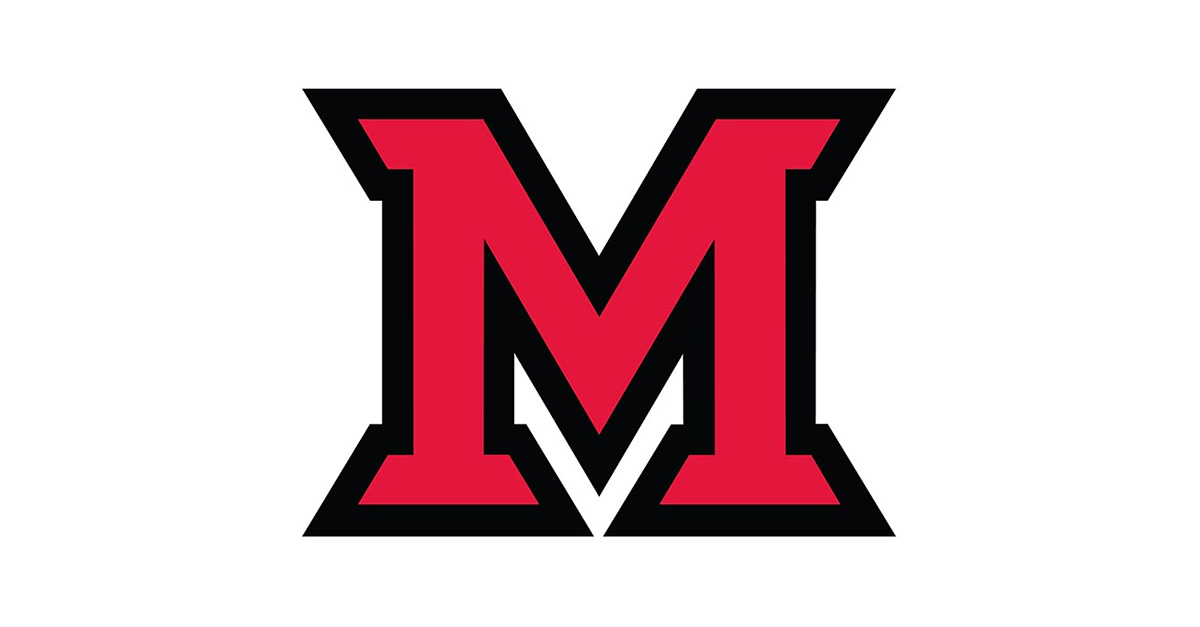 Nov 27, 2018
By Jade Smallwood, Student Writer for the Office of External Relations & Communications
In 1998, Christina Harrison started the first year of her undergraduate degree at Valley Forge Christian College. What she didn't know when she started was that she was going to come extremely close to flunking out, would be on academic probation and that she didn't actually have interest in what she was studying.
Fast forward twenty years later, in 2018, Harrison is now a lawyer who recently passed the State of Ohio BAR exam and has a Master's degree in Women's Gender and Sexuality Studies from the University of Cincinnati and is a Miami Regionals alumna. Harrison will also be teaching a course this summer at Miami Regionals. Harrison's academic journey helped her find herself and feels Miami Regionals was a pivotal piece for her education and career success.
After leaving Valley Forge, Harrison moved back to Hamilton where her mother had relocated while she was in school. She entered the workforce, came out as a lesbian and ended up purchasing a house in Hamilton. She found herself in the midst of a lot of life changes and to top it all off she found herself leaving her job because she knew it wasn't where she was supposed to be. "I was in a financial hole and I had no idea where to go or what to do with my life," Harrison said.
Harrison went out on a limb and starting attending Miami Regionals' Hamilton campus in 2011 as a non-traditional student majoring in education. Due to her previous experience in higher education she was nervous and had no idea if she was making the right decision but it's safe to say that it was one of the best decisions she's made.
At the Regionals Harrison found support for what she wanted to do, had professors who supported her and pushed her to better herself through education and eventually pushed her to switch her major to something she loved. Dr. Jennifer Yamashiro, Director of University Honors, recruited her for Honors. Harrison earned her degree in Women, Gender, and Sexuality Studies, graduating with University Honors.
When asking Harrison how it felt to be in the Honors program she responded, "the Honors program and Dr. Yamashiro created an atmosphere in which being a lifelong learner was fun. I was around people who were as equally engaged in learning as I was and that made my college experience so much richer. The Honors program pushes you to look a little deeper. It makes you work a little harder and helps you realize your true potential and this helped me when preparing for my Bar exam."
Harrison noted, "My professors, especially my female professors, inspired me. I looked at them and I was so inspired that I wanted to be in their shoes one day but it was a far-off dream at that time. Here I am seven years later and I'm going to be doing what was a dream to me then."
Dr. Yamashiro spoke on Harrison and her character, "By the time Christina graduated, she had taken six classes with me, heightening the quality of discussion with respectful diverse viewpoints. Her mature intellectual engagement in her course work and the Honors Program left an indelible mark. Christina is among the top five of 2,000 students that I have taught in the past twelve years."
Harrison's story has been full circle, from a student on academic probation to now teaching a college course at Miami Regionals as an alum. It's a story of perseverance, of drive and is a real testament to what can happen when you step outside of your comfort zone.