Annual International Fest Date Announced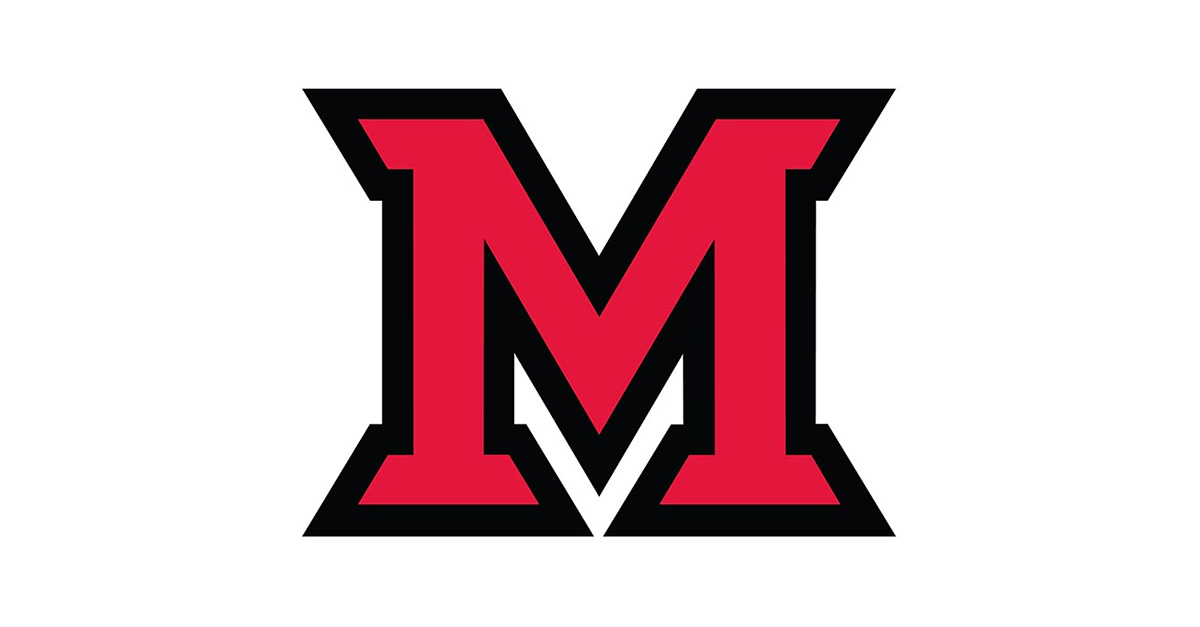 Nov 05, 2018
Miami University Regionals is hosting our Annual International Fest on November 14 from 11:30 a.m. - 3 p.m. in the Harry T. Wilks Conference Center on the Hamilton campus.
Immerse yourself into a unique cultural experience from various regions of the world. Miami students, families, community organizations, and amazing native foods and artifacts make this annual event a day to be remembered! There will be music and dancing with many folks wearing their traditional native clothing and a photo booth.
Presented by the International Club, English Language Center and the Office of Diversity & Multicultural Services.
This event is free and open to the public. For more information email Kathy Lamb at lambkm2@MiamiOH.edu