Miami Regionals Hosts Annual Winter Recharge Conference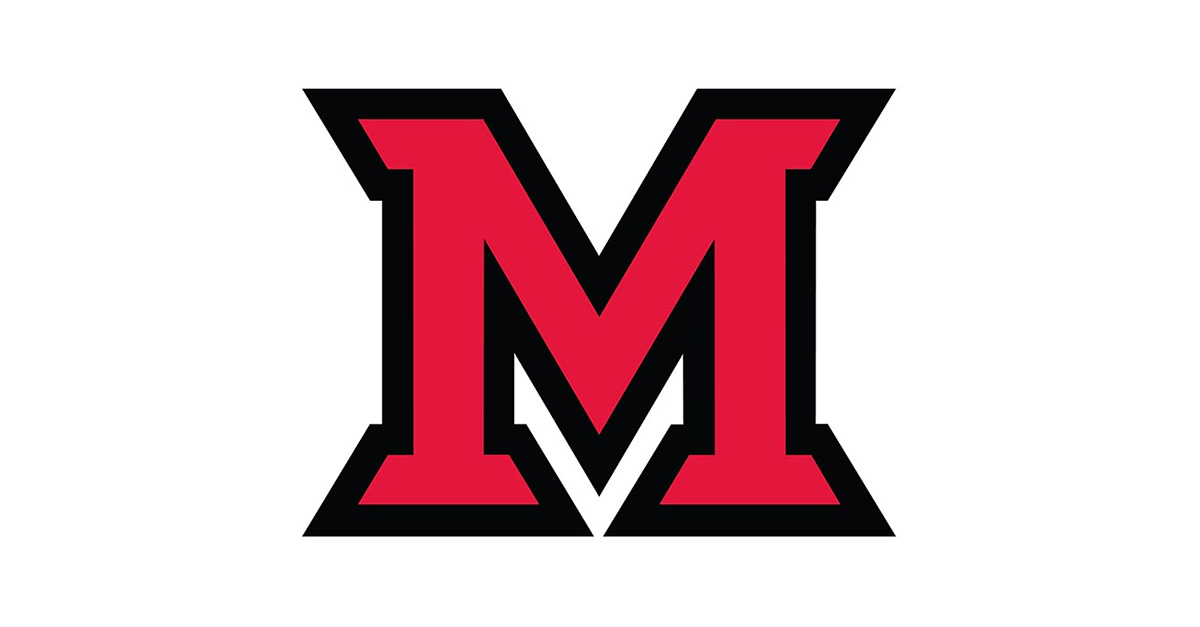 Dec 04, 2018
Recharge brings together diverse groups of faculty and staff for a day of personal rejuvenation and professional development. This year's theme is a play on Jumanji: The Game has Evolved. Everything about today's 'college student' has changed. Ingenuity and innovation will unlock the door to success and direct the strategies we use. Addressing this, Recharge 2019 will feature professional sessions facilitated by Miami faculty and staff on a diverse array of topics: from hands-on tech to teaching excellence, from service culture to inclusivity and influential leadership.  But, we're not in this alone. This year will also feature presentations from our colleagues at neighboring institutions so that we may build bridges and forge stronger partnerships in tackling this together: sharing and learning from each other.
New this year!  A keynote address featuring author and CEO of Usable Learning Julie Dirksen speaking to us about her work and designing learning for behavior change.
Infused with community building, networking opportunities, and "Refresh Sessions" designed to help you get rejuvenated and 'recharged' for the upcoming new year, there is something for everyone at Recharge. Approximately 200 Miami faculty and staff from across the campuses, as well as colleagues from neighboring institutions and members of our communities, attend the event each year.
The day starts with a grab-and-go breakfast with check-in beginning at 8:30 am in the main lobby of Phelps Hall.  The first of four workshop sessions will begin at 9:00 am and a raffle drawing will conclude the day's events at 4:30 pm.  Come for all or part of the day as your schedule allows. Job enrichment points are available for classified staff and PEP.
Learn more about the event, including a preview of this year's sessions, and register to participate by visiting MiamiOH.edu/regionals/recharge2019. For more information email ecampushelp@MiamiOH.edu.