Middletown Campus Reschedules 2019 Athletic Hall of Fame to March 16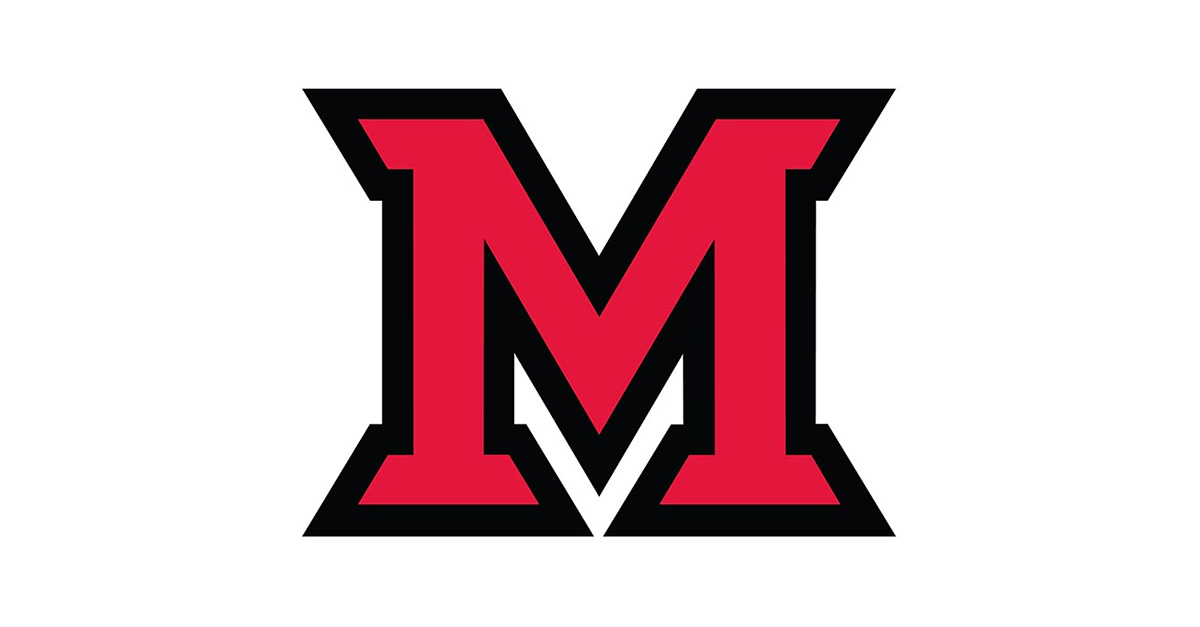 Jan 17, 2019
Miami University Regionals' Middletown campus has rescheduled its Athletics Hall of Fame due to inclement weather. The Hall of Fame induction ceremony for the new class that was originally planned for Saturday, Jan. 19 has been moved to Saturday, March 16.

The 2019 class of inductees includes Phillip Dickerson (Baseball, 2008-2011), Brad Bergman (Basketball, 2006-2009) and Pat Cook (Basketball, 1993-1997).

The induction ceremony on March 16 will begin with hors d'oeuvres at 5 p.m. followed by dinner at 6 p.m. and the induction ceremony at 7 p.m. The public is invited to attend this event, which will be held in Miami Middletown's Campus Community Center.

The cost to attend the event is $35 which includes entrance into the basketball games, which start at 1 p.m., hors d'oeuvres at 5 p.m. and a catered dinner at 6 p.m. The proceeds from this event fund Middletown Athletic Programs and have established the Greg Lansaw Scholarship Fund. Lansaw, who lost his battle with cancer, was the ThunderHawk golf coach from 2001-2004.

For more information call the Middletown Athletic Office (513)727-3317. Miami Regionals' Middletown campus is located at 4200 N. University Blvd.