Paul A. Gagnon Prize Winner Sam Mihara Shares Memories from Heart Mountain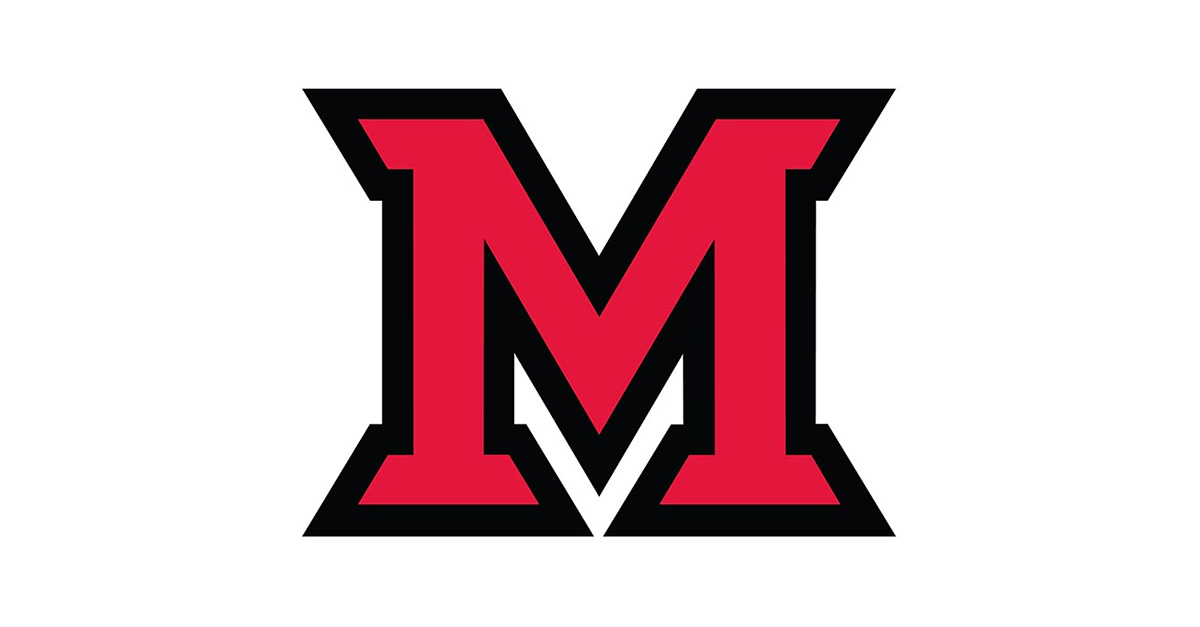 Jan 14, 2019
Miami University Regionals' Middletown campus proudly presents a special lecture by Sam Mihara on Memories from Heart Mountain at 7 p.m. on Tuesday, February 12 at Dave Finkelman Auditorium.
During World War II, Mihara was imprisoned with his family at Heart Mountain, Wyoming. He was just 9 years old and was one of 120,000 people of Japanese ancestry forced into prison camps. Today, he is a national speaker on mass imprisonment and a lecturer on the topic at UCLA, U.C. Berkeley, and Harvard. Mihara is the 2018 Paul A. Gagnon Prize Winner and received the award for his ongoing work lecturing about his imprisonment as a child at Heart Mountain camp during World War II. He is the first Japanese American to receive the award.
Mihara will share his childhood experiences at Heart Mountain, conditions in camps around the country, why only Japanese families were imprisoned, how he was released from camp, today's prisons for undocumented Latinos, and the relationship to proposed registration of Muslims.
This event and free and open to the public. An RSVP is encouraged. RSVP online at MiamiOH.edu/Regionals/RSVP. Miami Regionals' Middletown campus is located at 4200 N. University Blvd.