Miami University Alumni Jose Padilla Now a Hamilton Police Officer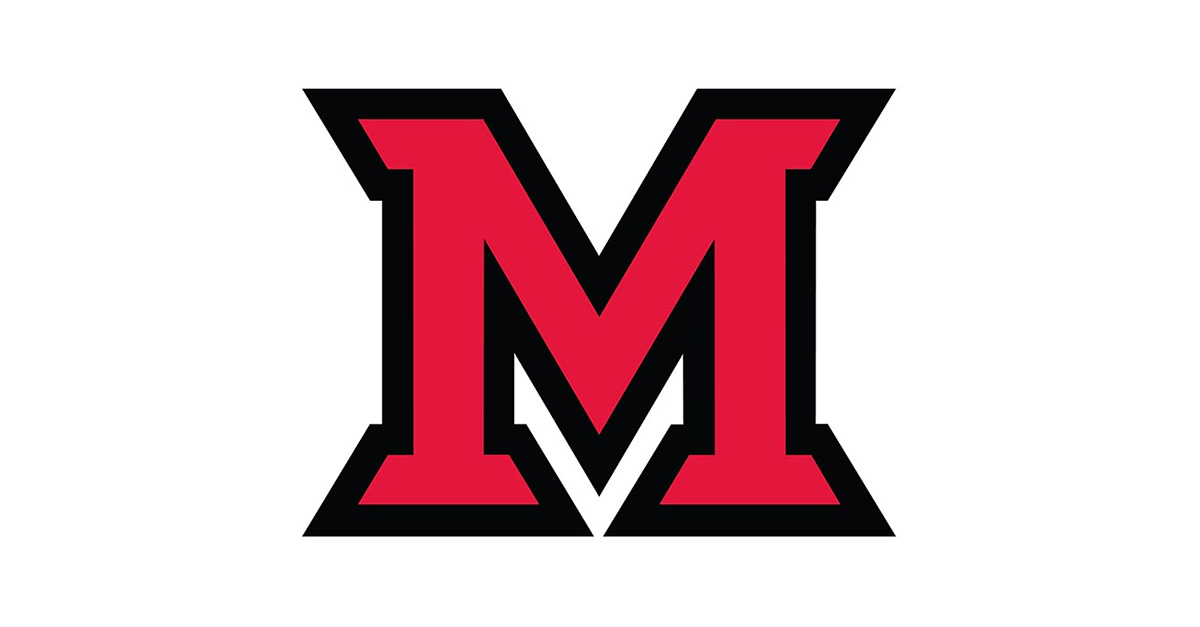 Feb 01, 2019
By Jade Smallwood, Student Writer for the Office of External Relations & Communications


Jose Padilla, a 2018 Miami University graduate, was recently sworn into the Hamilton City Police Department as a police officer. Padilla started out his journey at Miami Regionals' Hamilton campus before relocating to Oxford to complete his bachelor's degree in Political Science.
Padilla is currently enlisted in the United States Army Reserves. He has been serving in that capacity since 2009. Following orientation currently in progress, he will report to training at the Ohio State Highway Patrol Basic Police Academy later this month.
Jose Padilla is embarking on his career of choice, another in a long line of Miami Regionals' graduates.