Southwestern Ohio Symphonic Band Players' Favorite Concert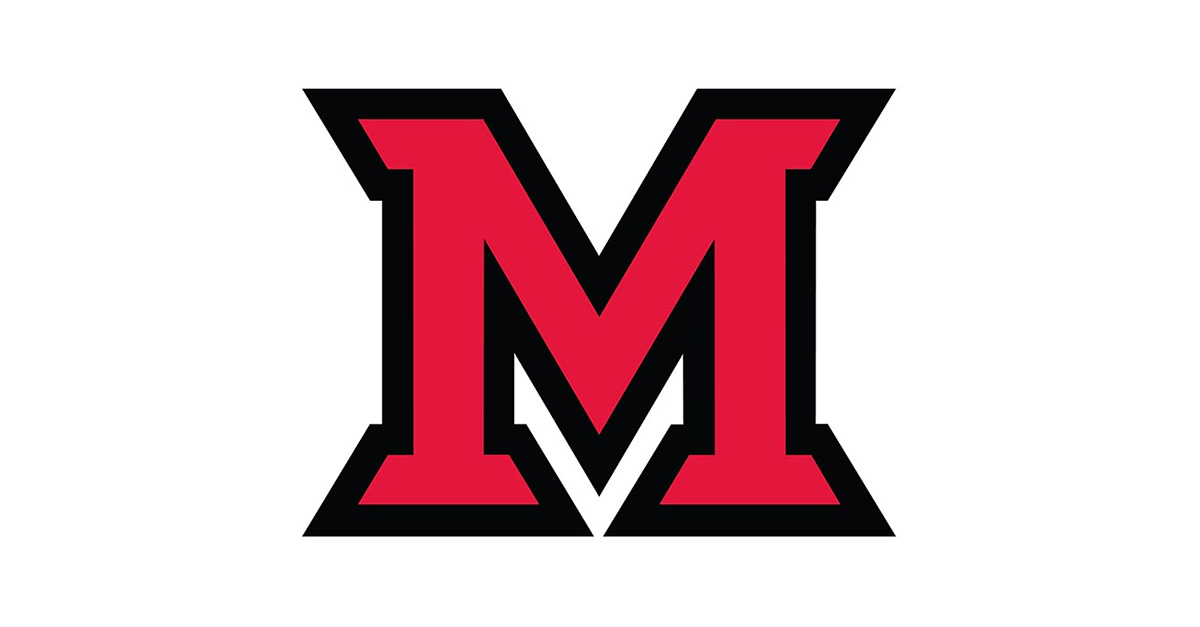 Feb 22, 2019
A free concert will be performed by the Southwestern Ohio Symphonic Band (SOSB) will take place at 2:30 pm on Sunday, March 3, in the Dave Finkelman Auditorium on the Miami University Regionals Middletown campus.  
The "Band Players' Favorites" concert will be led by the SOSB director Chris Brandenburg, and Dan Nichols, Associate Conductor. 
Highlighting the SOSB 50th year, the selections include works by Shostakovich, Percy Grainger, and Steven Reineke.
Former SOSB member David Shaffer will conduct two of his over 450 compositions and arrangements. He will be directing a piece dedicated to the band's founder, William Stiehl, "Slidin' Stiehl."  He will also conduct "Purple Heart," written to honor his former Miami University student, Lance Corporal Michael Cifuentes, who was killed serving in Iraq with 13 other members of the Lima Company 3rd Battalion, 25th Marines on August 3, 2005. 
Works by Copland and Holst round out the second half of the program.
The Southwestern Ohio Symphonic Band is made up of community members, professional and semi-professional musicians from as far north as Dayton Ohio and as far south as Northern Kentucky. Miami students and selected high school students are also among band members.  The Band is now in its 50th season with Chris Brandenburg, Miami University adjunct professor of music, having directed 34 of those seasons.
The band is sponsored by Miami University's Institute for Learning in Retirement, the Middletown Symphony Orchestra Legacy Fund at the Middletown Community Foundation, and The Miriam G. Knoll Charitable Foundation.
A free reception follows the concert in the auditorium lobby.
The concert is free and open to the public. The Dave Finkelman Auditorium is located on the Miami University Middletown campus, 4200 North University Boulevard.
Band's website:
www.sosband.org