SOULS OF ART FOLK II Exhibition opens February 17 at Miami's Voice of America Learning Center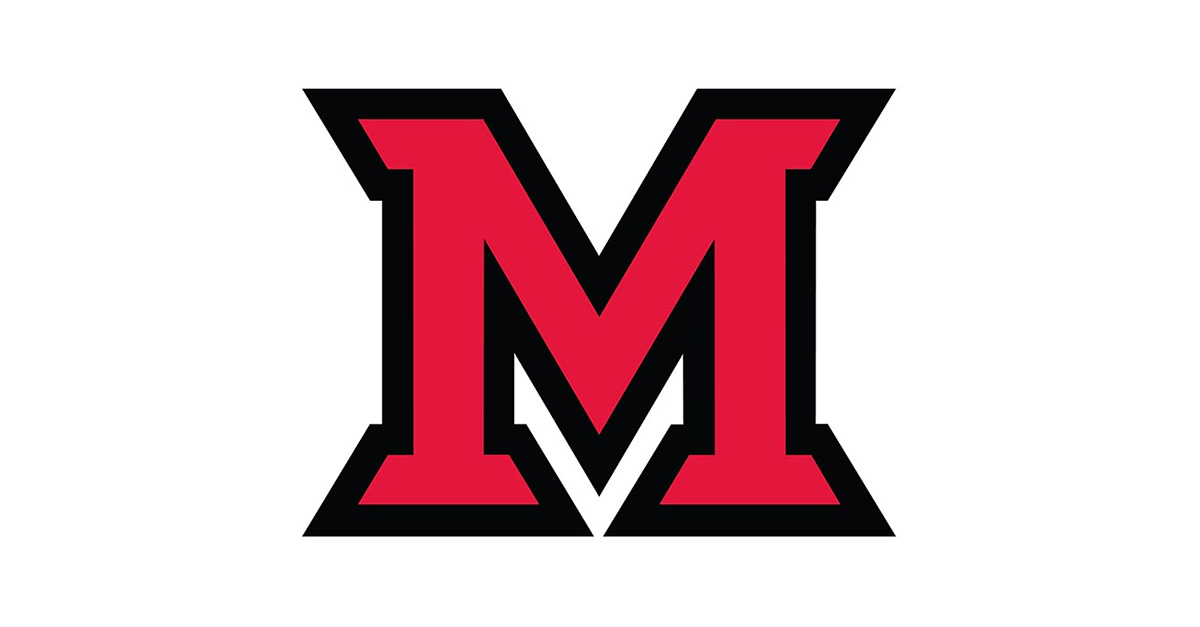 Feb 01, 2019
Following the success of last year's exhibition, SOULS OF ART FOLK II will open with a free public reception from 2 to 4 pm on Sunday, February 17, at Miami University's Voice of America Learning Center.
The exhibition is once again being curated by Tracy Davis, the Center's Coordinator of Student Services. According to Davis, "the first SOULS exhibition brought such a widely diverse exhibition to the Center, and drew such positive response, we wanted to repeat the exhibition with new artists."
Artist included in this year's exhibition are:
…Sydney Adams, an Air Force veteran and Ohio native who was introduced to the wonders of paint through her mother's love of ceramic art. She works primarily in acrylic, and her first works were created on glass.
…photographer Debra Brown, whose passion for photography began over three decades ago when she was an undergraduate student. She specializes in lifestyle candid photography, capturing images of everyday people doing everyday things.
…Saad Ghosn, a printmaker and native of Lebanon who has lived in our area since 1985, recently retiring as a medical professional and educator. Believing that activism is at the heart of art expression, he organizes a regional annual art event centered on peace and justice
…fiber artist Cynthia Lockhart, a professor emerita from the University of Cincinnati whose works are part of the permanent collections of the Cincinnati Art Museum and Michigan State University. She is included in the Encyclopedia of African American Artists.
…Cornelia Ship, who took a class led by local artist Carol Staples, which led her into the world of fabric art quilting for the past twelve years.
…A. Sierra-Holloway, a painter who began working in pencil, later venturing into acrylics, the medium with which she fell in love. She enjoys painting figures, and usually moves toward an abstract idea in her work.
The reception is free and open to the public, and will also feature music by Cincinnati-area musician Jon Aiken.
The exhibition will be on display to April 24 in the lobby of the Learning Center and may be viewed from 8 am to 9 pm, Monday through Thursday, and 9 am to 4 pm on Friday.
Miami University's Voice of America Learning Center is located at 7847 VOA Park Drive in West Chester at the corner of VOA Park Drive and Cox Road. For additional information contact the Learning Center at (513) 895-8862 or voalc@miamioh.edu.