Annual "A Taste of Soul" Events Announced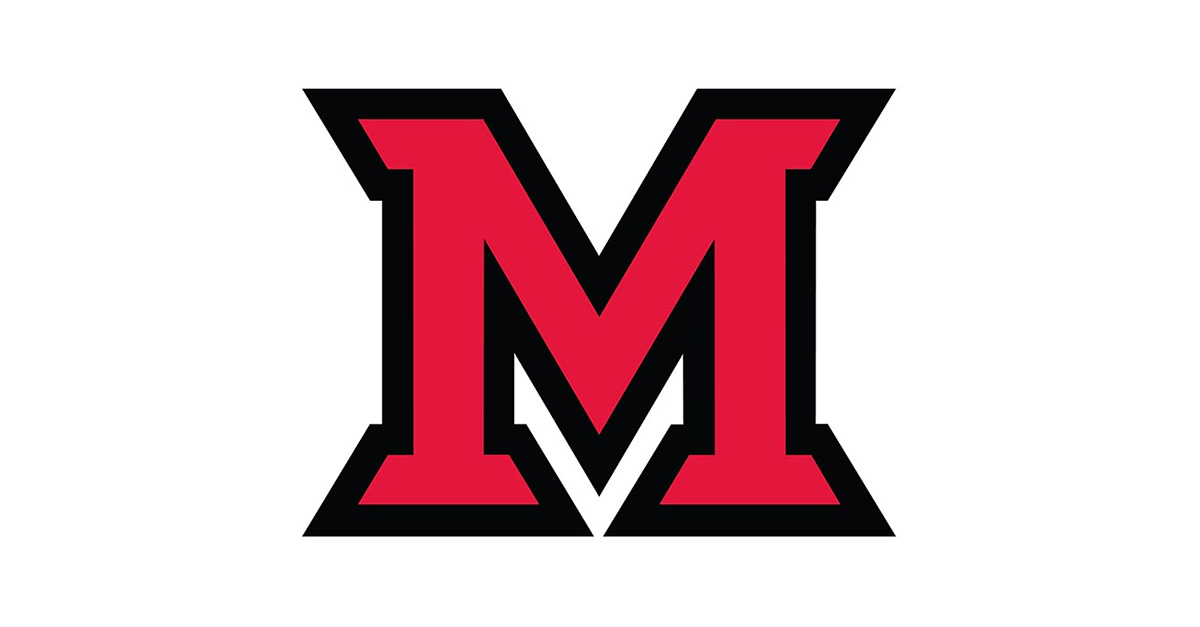 Feb 01, 2019
Miami University Regionals announces their annual "Taste of Soul" events.
In Hamilton, the Taste of Soul Dinner will be held on Saturday, February 9 from 6 p.m. - 9 p.m at the Harry T. Wilks Conference Center. Guests will enjoy traditional Jamaican cuisine and entertainment by Authorized Personnel, best known for their eclectic Soul blend of R&B, Pop, Blues, Funk, Rock, Reggae, and Jazz.
The Taste of Soul Luncheon in Middletown will be held on Tuesday, February 12 from 11 a.m. - 1 p.m in the Miriam G. Knoll Community Center (142 Johnston Hall). Enjoy an instrumental performance by Edde Osborne and traditional Jamaican cuisine.
Free and open to the public. Seating is limited. No RSVP is required. Miami University Regionals' Hamilton campus is located at 1601 University Blvd. The Middletown campus is located at 4200 N. University Blvd.