Zach Bohannon: From Miami Regionals to Congressional Aide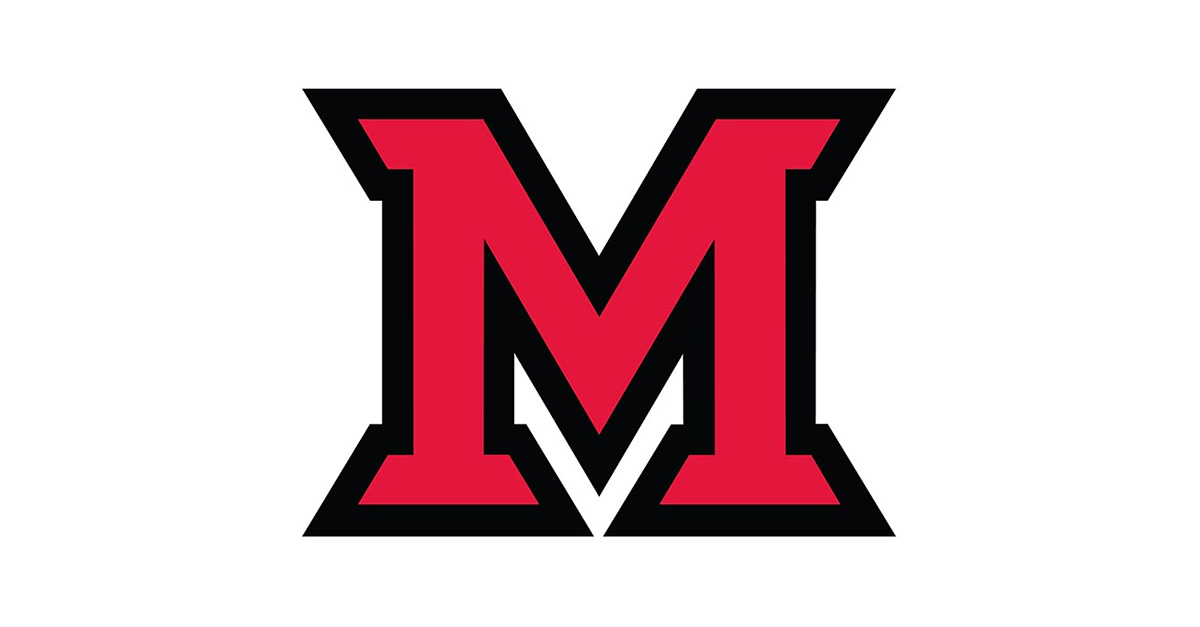 Feb 12, 2019
By Jade Smallwood, Student Writer for the Office of External Relations & Communications
Zachary Bohannon is currently a Senior Field Representative for congressman Warren Davidson but his path to this position wasn't a smooth one.
Bohannon grew up in Wilmington, Ohio and moved to Lebanon in middle school when he began attending Cincinnati Hills Christian Academy (CHCA). He graduated from CHCA in 2002, but after high school, Bohannon wasn't sure of what he wanted to do or where he wanted to go.
Fear was something that stood in his way. In middle school, Bohannon underwent cancer treatment for Stage 4 non-Hodgkin's  Lymphoma for 14 months.
"I think it raised a fear in me of leaving home after high school," Bohannon said.
A safe, close to home and affordable choice was Miami Regionals. Bohannon attended the Regionals for two years before transferring to Olivet Nazarene University in Illinois, graduating in 2007 with his bachelor's degree in Mass Communications and a concentration in Radio Broadcasting. He went on to earn a master's degree in Religion and Theology in 2009.
Bohannon didn't immediately immerse himself into the political world. He previously taught middle school and high school students, then became an adjunct college professor. He has worked with a Christian homeschool co-op and was the director of the nonprofit Center for Law & Culture on Olivet's campus.
"That is where I found my niche, it was an intersection of faith, law, culture, and politics," he explained.
When funding was cut for the Center, it led Bohannon back to Lebanon, Ohio, and he accepted a position with Americans for Prosperity, a nonprofit policy group. In this capacity, he met U.S. Congressman Warren Davidson (R-Ohio) and members of Davidson's staff.  Bohannon was named Senior Field Representative for Davidson in April 2018.
While Miami Regionals may seem like a small leg in Bohannon's journey, it had a significant impact on him.
"Miami Regionals was such a good first step for me. It started me on the path to where I am now. It offered me top-notch academics and a safe, close to home environment. Despite holding different world views and political beliefs than my own, the professors were fair and truly valued my opinion. It's a big part of my story," Bohannan said.
He is all over Butler County these days, spending time in the West Chester office, attending community functions and meeting with constituents. He also arranges meetings and speaking engagements for Davidson when the congressman returns to Butler County.
Bohannon keeps his eyes open and his ears to the ground in Butler County, informing Congressman Davidson of the needs of the area he serves, what constituents are saying and how they are feeling.
Bohannan is a member of Springdale Nazarene Church and is a member of the CHCA Alumni Council.
His advice for advice for current and future college students?
"Do what's right for you, don't fall in with the crowd. Be who God created you to be and do what He created you to do. Don't worry if you don't have it all figured out.  Seek wise counsel from the people in your life who know you best -- your family, friends, mentors, teachers, coaches, pastors, etc."
Bohannon said he is grateful for the impact Miami Regionals had on him early in his educational journey.