Appalachian Studies Program Brings Zeke Leonard to Miami Regionals Hamilton Downtown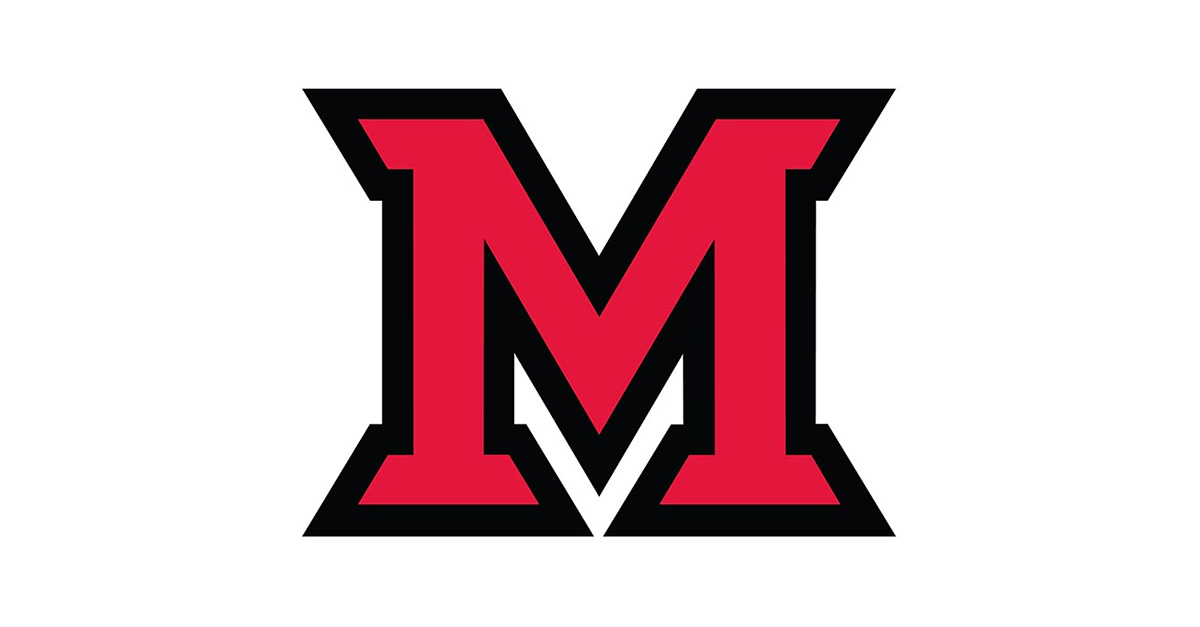 Feb 24, 2019
Artist-performer Zeke Leonard will be giving a special presentation entitled Grandma Weren't No Prude on Wednesday, March 13 at 7:00 p.m. at Miami Regionals Hamilton Downtown Center.

This evening will feature a musical performance using Leonard's own handmade instruments, it may also include some storytelling. Leonard believes that music is the history book that tells the story of the rest of us. Leonard said, "in school, we're taught what the winners want us to hear, but in music, we're taught what those besides the rich and powerful wanted us to know." The songs Leonard will sing were recorded in the 1910's, 20's and 30's.

Leonard is an Assistant Professor in the School of Design at Syracuse University, a member of the Environmental and Interior Design Faculty, and the coordinator of the School of Design's first-year experience. His research involves the role of social responsibility and environmental stewardship in design and fabrication practices.  He regularly partners with community groups and organizations to find ways to put local resources to better use.

This event is free and open to the public. A reception will follow the program, made possible by Miami University Regionals Appalachian Studies and the Department of Humanities and Creative Arts.

Miami Regionals Hamilton Downtown is located at 221 High Street, Hamilton, OH 45011.