Verity Traditions Explores History of Middletown's American Rolling Mill Company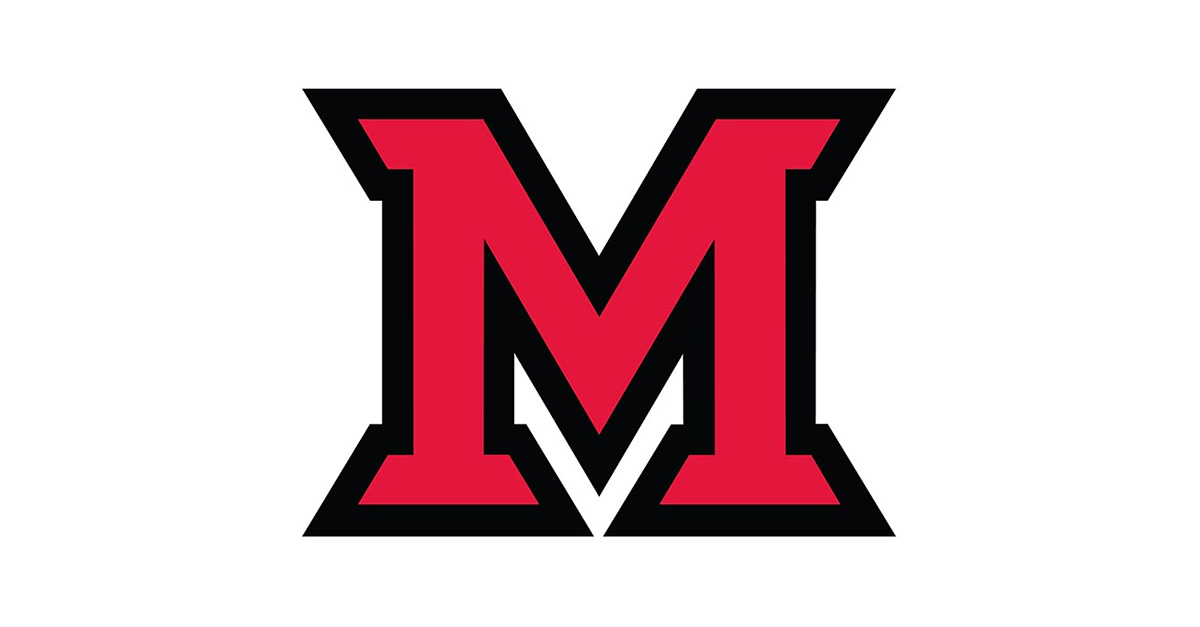 May 22, 2019
Miami University Regionals' Verity Traditions continues on June 4 at 6 p.m. in Verity Lodge on the Middletown Campus with a look at The American Rolling Mill Company: Building for a New Century.
This presentation on The American Rolling Mill Company will be given by Sam Ashworth who is a former Armco employee, teacher, graphic artist and past president of the Middletown Historical Society. Ashworth will explore the vision of Armco founder George M. Verity and his decision to build the plant in Middletown, Ohio.
When the incorporation papers of the American Rolling Mill Company (Armco), now AK Steel, were signed in the last month of the year in the 1800s, the officers were taking a huge leap of faith. They were entering into the steel business at a time when smaller manufacturing companies were being consolidated into a giant corporation. The formation of U.S. Steel and the country's first billion-dollar corporation was taking place the very same time.
Verity Traditions connects community and campus with the traditions of Verity Lodge. These programs are free and open to the public. A light meal is provided 15 minutes before each program starts.
For more information, call (513) 727-3472 or email orthrm@MiamiOH.edu. Verity Lodge is located at 4200 N. University on the Miami Regionals' Middletown campus.