Miami University Regionals announces workforce-education partners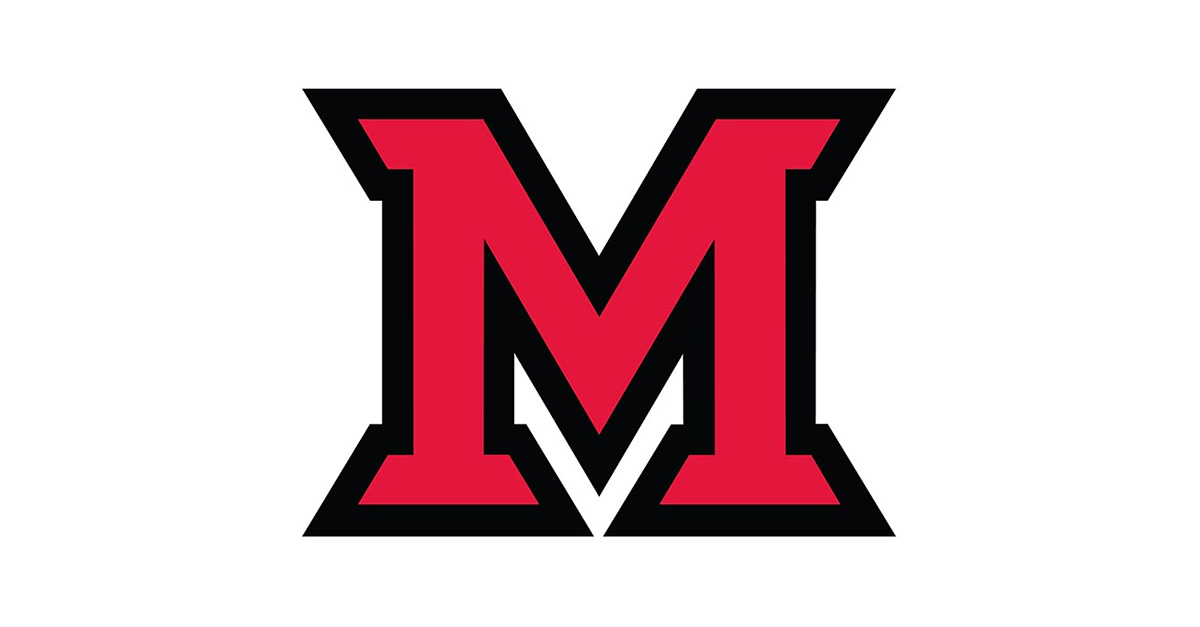 Jul 01, 2019
Innovative Work+ program offers Ohio residents part-time jobs, work experience and paid tuition. 
Miami University Regionals have entered into an exciting new partnership with four area businesses participating in a new workforce-education program that will provide participating Ohio residents with work experience via part-time jobs in the local workforce and paid tuition.
Representatives from manufacturing companies thyssenkrupp Bilstein of America (in Hamilton); Deceuninck (in Monroe), The Fischer Group (in Fairfield), and Butler County Regional Transit Authority (in Hamilton) are collaborating with Miami Regionals to launch the program this fall. Program participants will be part-time employees of one of the program employers and enrolled students at Miami University Regionals.
The program, called Work+, is the brainchild of Ohio Sen.Bill Coley (R-Liberty Township). Coley unveiled it at a press conference May 30 at the Ohio Statehouse in Columbus, alongside fellow Ohio Sen. Steve Wilson (R-Maineville), Bob Hackett (R-London), Joe Eucker (R-Loveland) and Ohio Rep.Sara Carruthers (R-Hamilton), Rob Brundrett of the Ohio Manufacturers Association and Miami University President Gregory Crawford.
Ohio residents who participate in the collaborative program will work part-time, typically 20-25 hours per week, with one of the participating companies and will take classes at Miami University Regionals. Program participants may pursue any major.In return, Work+ participants will receive a wage and tuition.
It's our goal that these students will graduate with degrees and they are going to be able to graduate with no debt," said Coley. He said students will benefit by having increased awareness of job requirements and career opportunities, while local companies will have greater access to more skilled workers.
Crawford said the Work+ program has been in development for about a year.
This is a great idea, and when Senator Coley brought it to us, we took off with it. It has just been an amazing partnership. We are grateful to be part of this,and we are grateful to be taking the lead. I think it's going to be a model template that can propagate throughout Ohio and deliver a great workforce that Ohio needs right now. We're excited," Crawford said.
We will deliver great employees with Miami students at our regional campuses, and they will likely stick with the companies throughout their Miami education and perhaps beyond," he added.
Al Fischer, CEO of The Fischer Group, said Miami's Work+ program is a great fit for his company's culture of innovation.
We look at this as an innovative approach to building a highly capable workforce while providing a debt free solution to higher education. We are excited to coach and enable students to consider all possibilities versus leveraging standard solutions when solving technical and business challenges. We believe their experience will provide lessons for our company and the students as they become part of our business and grow into our future workforce leaders," Fischer said.
Fabian Schmahl, CEO and President of thyssenkrupp Bilstein of America, describes this program as a "win-win" solution.
For thyssenkrupp Bilstein, we gain a stable long-term employee and the potential that the student continues to grow with us after graduation. For the student, they gain valuable workforce experience and the opportunity to graduate debt free. We are excited about the launch of this program and know it will affect so many people in a positive way," Schmahl said.
Cathy Bishop Clark, associate provost and dean of Miami University Regionals, said academic adviser Kelly Brown has agreed to serve as Work+ interim director for Miami Regionals. McKenna Koewler is currently working part-time during the summer as program coordinator, she said.
There are multiple advantages to this program. Employers get more consistency in their entry-level workforce.Program participants learn both technical and soft skills, and they can potentially create a pathway to a career if they perform well. Program participants may pursue any major," Bishop-Clark said.
She said the goal is to have a minimum number of 40 participants starting the program this fall, distributed throughout the four companies.