Barnhill finds excellent work+ fit at thyssenkrupp Bilstein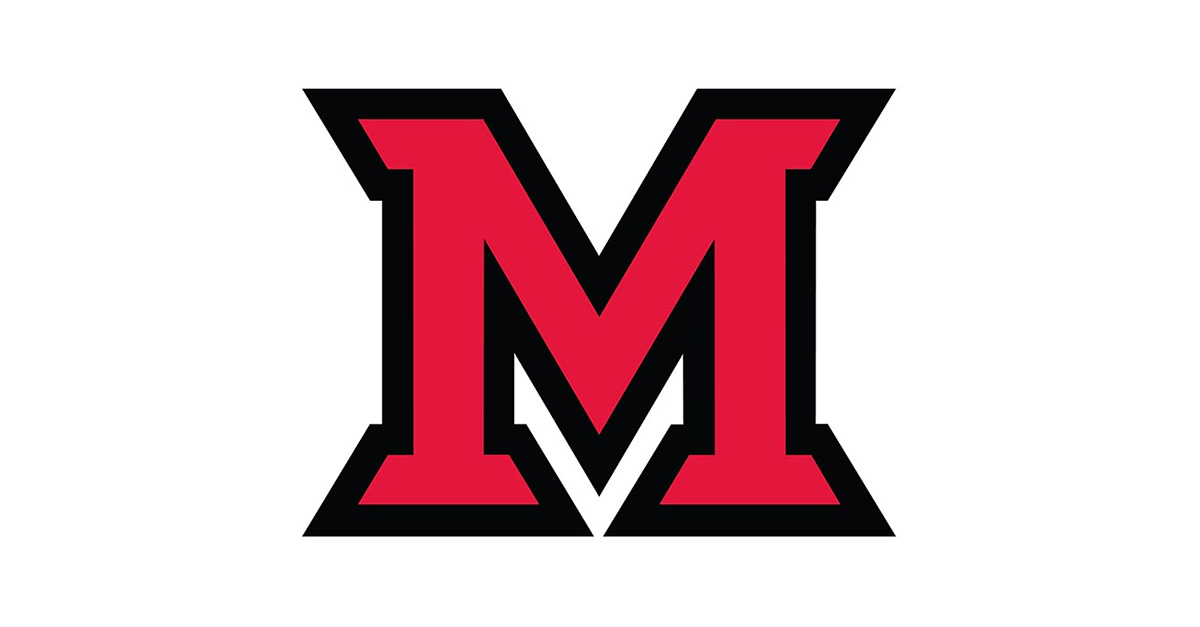 Aug 23, 2019

By Perry Richardson, Senior Director Media & Community Relations

Garrison Barnhill, a 2015 Edgewood High graduate from Seven Mile, is feeling lucky these days.
Equipped with two associate degrees in Pre-Engineering and Electrical Systems from Cincinnati State Technical & Community College in Clifton, Barnhill transferred seamlessly into the Engineering Technology program at Miami Regionals to earn a bachelor's degree in Electrical and Computer Engineering Technology (ECET). 
He read about Miami's collaborative work+ program on the Miami Regionals' website and immediately applied, interviewed with local manufacturing company thyssenkrupp Bilstein, and was hired. He was on the job at Bilstein for three weeks before his classes even started at Miami.
"I have been trying to save money any way I can. The big thing is having a job in my field. This is a big plus on my resume," Barnhill said.
Work+ is a program designed for Miami University Regionals students to obtain an associate or bachelor's degree while working part-time and getting their tuition paid. Students typically work 20-25 hours a week with one of the participating work+ employers and take classes at Miami Regionals in a major of their choice. Work+ makes it possible for a student to earn a college degree debt-free.
"The company (Bilstein) was impressed that I already had two associate degrees. They were willing to pay for my tuition at Miami if I helped them out on the (assembly) line. I'm learning about different kinds of shock absorbers and how to build them. I feel lucky," Barnhill said.
All of his college credits transferred from Cincinnati State, and Barnhill is on schedule to graduate with a bachelor of science in ECET from Miami in 2021.
"I'm happy to be with this company, starting on the ground floor and learning the ropes. If I do a good job, it could be to my advantage after graduation. The first job is always the hardest to get," he said. "I'll be with them until I graduate. They wanted to know my goals, my GPA, my immediate plans. They don't want to pay for school and have someone drop out."
Barnhill said Bilstein schedules his work hours around his Miami class schedule.
"It's a really good company. The work-plus program opened the door to the experience I need, the company pays my tuition and I'm earning money. You can't beat it," he said.
"I'm learning teamworking skills. They move me around so I get different job roles and get to work with different people. It's rewarding," Barnhill said.
He will save Bilstein some tuition money as well -- Barnhill was awarded a $2,000 transfer scholarship from Miami when he enrolled in the Miami's ENT program available exclusively at Miami Regionals.