"ODYSSEY" Quilt Exhibition Opens September 15 at Miami University's Voice of America Learning Center in West Chester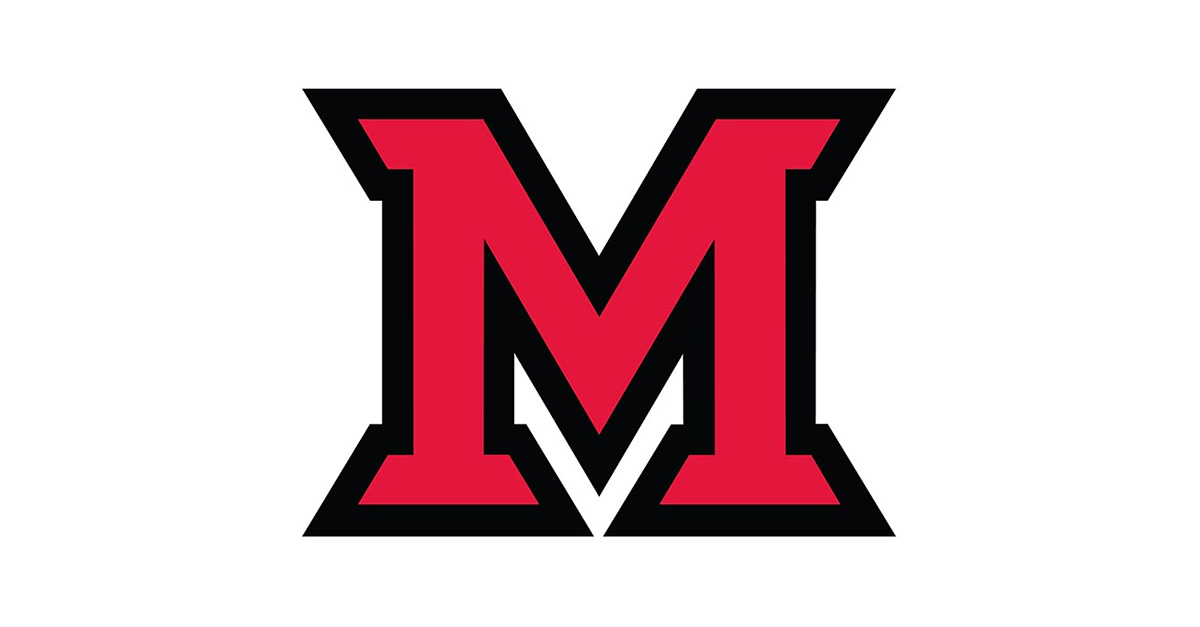 Aug 28, 2019
ODYSSEY, an exhibition of works by members of the Mason Ohio Stars Quilt Club, opens with a free public reception on Sunday, September 15, from 2 to 5 pm at Miami University's Voice of America Learning Center in West Chester.
This is the Club's third exhibition at the Learning Center and the opening reception will include a quilt turning at 3 pm in the Learning Center's auditorium.
The exhibition's title comes from THE ODYSSEY where Homer reflects that "the journey is the thing." Each quilt reflects the quilter's journey. For these works, the journey began with two steps – finding the right pattern, and then finding the right cloth. From there, like explorers of yore, the quilter set out on a journey of creativity.
The Club was formed in 1990 by a group of students who took a quilting class in Springboro. A core group of twelve decided to work together, forming the Club which continues to meet at the Mason United Methodist Church.
Over the years the Club has made thousands of charity quilts for AIDS infants, Project Linus, veterans, Good Samaritan Hospital's NICU, and for cancer patients. In addition to group projects and learning new techniques, the Club also arranges several field trips each year to attend quilt shows and explore quilt shops around the tri-state area.
The design pattern of Ohio Star quilts date back to the early 1800s, and experienced a resurgence in the Depression era quilts of the 1930s. The pattern was popular among immigrants from Scotland and Ireland, and frequently used by Amish quilters.
The Voice of America Learning Center is located at 7847 VOA Park Drive, at the corner of VOA Park Drive and Cox Road in West Chester. The exhibition may be viewed Monday through Thursday from 9 am to 9 pm, and on Fridays from 9 am to 4 pm.