2019 Domestic Violence Awareness Events Planned at Miami Regionals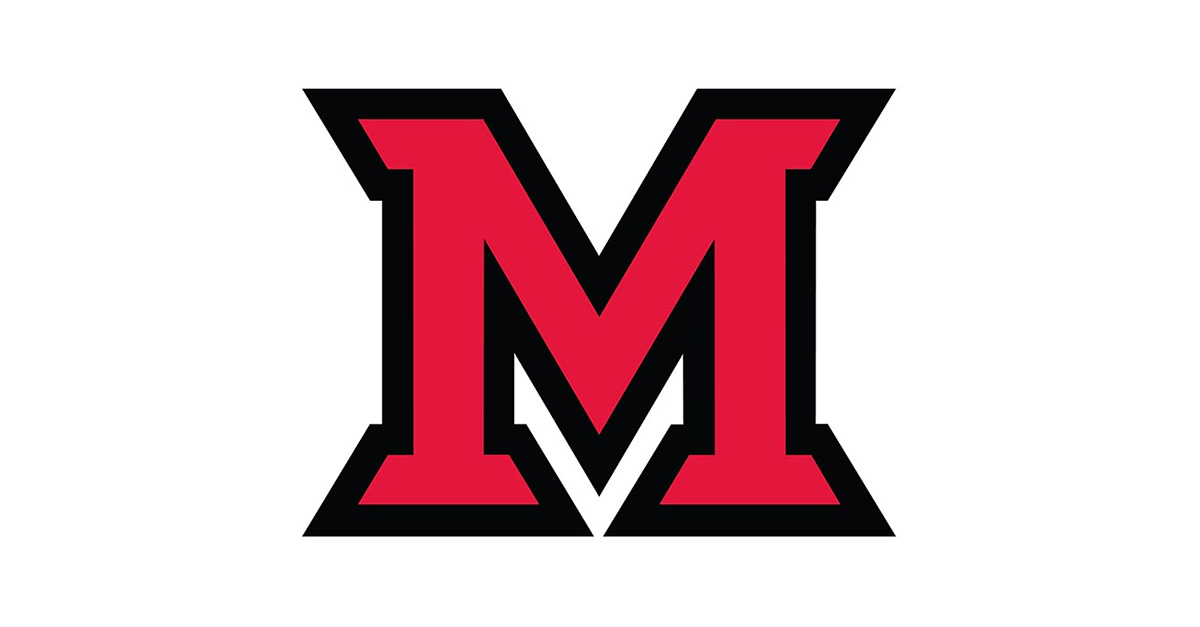 Sep 09, 2019
Miami University Regionals will host a number of events in October to raise awareness about the issue of domestic violence. Admission to all events is free and open to the public. 
Oct. 1 – 31, The Clothesline Project (CLP). On display through the month of October across the Middletown campus. This idea began in Cape Cod in 1990 to address the issue of violence against women and is a vehicle for women affected by violence to express their emotions by decorating a shirt. Please contact Susan Miller (mille842@MiamiOH.edu) if you'd like to participate (e.g. designing t-shirts, displaying t-shirts) with this project.    
Oct. 1 – 31, Women Helping Women. The Regionals Diversity Council is partnering with the Center for Social Impact (CSI) to host a drive for Women Helping Women (WHW). WHW serves all survivors of sexual assault, domestic violence, and stalking by providing 24/7 hospital accompaniment, court & law enforcement accompaniment, individual crisis intervention, protection order support, weekly support groups, Title IX/campus reporting support, and licensed therapists. All services are free and confidential. After such traumatic experiences, Women Helping Women provides self-care kits to help survivors process and heal (e.g. journals, writing utensils, stress balls, fidget toys, etc.). Drop off donations at the Center for Social Impact locations on both Hamilton and Middletown campuses. For questions, please contact Crystal Ford Bingle at fordcm2@MiamiOH.edu or (513) 727-3339.
Oct. 1 – 31, Put The Nail in It! Take the #PutTheNailinIt vow to end domestic violence!  According to the website (putthenailinit.com), the idea behind this initiative is "by painting your ring fingernail purple, you are showing the world your vow to help spread awareness of domestic violence and displaying your support for Safe Horizon, the country's largest organization helping victims of domestic violence get the crucial help they need in their darkest moments." We are using this initiative to demonstrate our support for domestic survivors and those who need a voice. Paint your ring finger purple, take a pic and email it to Ruth Orth (orthrm@MiamiOH.edu, subject: Purple Nail Campaign) to be posted on Miami's social media feed.
Oct. 16, Gender-based Violence (GBV): What is it, Resources and How to Help or Heal, 11:45 a.m & 3:00 p.m., Johnston Hall, Room 111. Advocates from Women Helping Women will present about gender-based violence (GBV), which is an umbrella term for domestic violence, sexual assault, and stalking. Participants will learn about GBV, resources available to students on campus, and action items on how to help a friend who has experienced GBV. Prevention methods will also be discussed. 
These events are sponsored by the Regionals Diversity Council, the Miami Regionals Dean's Office, the Department of Commerce, the Gardner-Harvey Library, and the Center for Social Impact (CSI). For more information on this event, call Mary Kovach at (513) 217-4179. Miami Regionals' Middletown campus is located at 4200 N. University Blvd. Miami Regionals' Hamilton campus is located at 1600 University Blvd.