2019 Miami Graduate Finds Career Success with Help from Career Services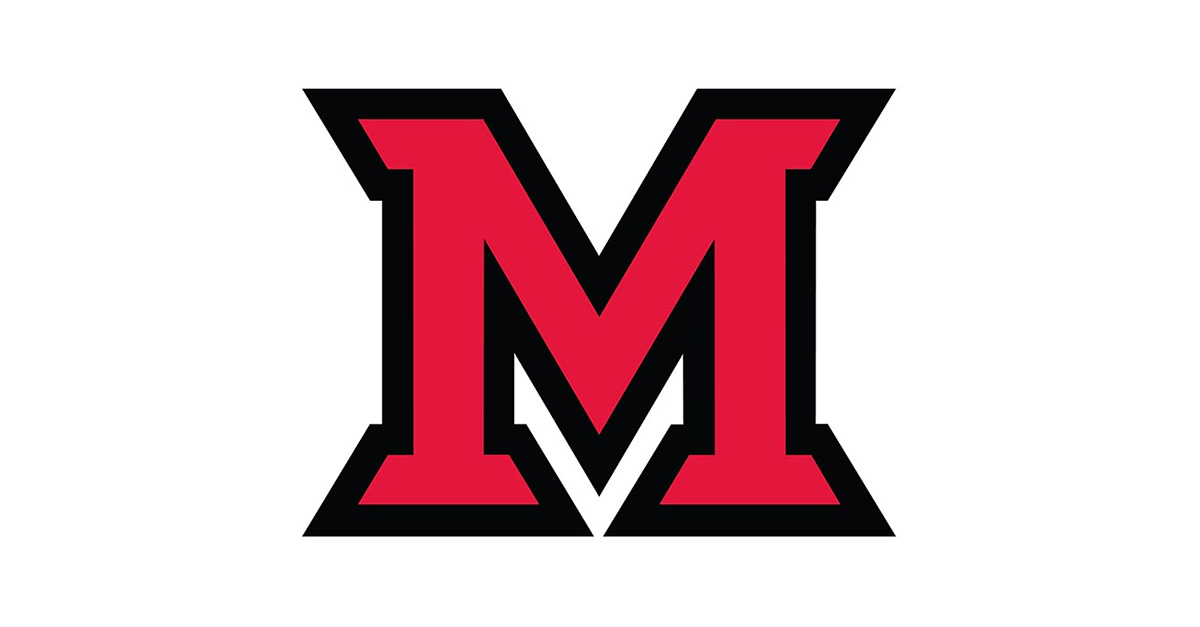 Oct 10, 2019
Co-written by Emma Price & Noah Wolfenbarger
Recent psychological science graduate Blake Dunbar credits opportunities he received at Miami University Regionals with helping him meet his career goals ahead of schedule. He graduated with both Summa Cum Laude and Honors distinction.
"As a transfer student from a community college in New Jersey, Miami Regionals has given me the opportunity to meet a lot of great people, including people from different countries, play college basketball, and make a difference in the community through civic engagement," shared Dunbar.  
At Miami Middletown, Dunbar played on the basketball and tennis teams, winning the ORCC State Championship title for tennis in men's doubles. He received the men's Scholar-Athlete award in basketball and was named Academic All-Conference for tennis and basketball -- achievements more noteworthy as Dunbar never played either sport in high school.
Looking back at his time at Miami Regionals, Dunbar points to two unique experiences that stand out to him. The first was in 2019 when Dunbar was invited to network with Miami President Greg Crawford, department chairs, and employers at the Inaugural Presidential Career Summit in Oxford. This two-day event was a professional conference experience focused on branding and leadership.
The other unique experience occurred in 2018 when Dunbar joined other student leaders speaking in front of the House of Representatives at the Ohio Statehouse in Columbus. He shared examples of how Miami Regionals has impacted his life on and off campus.
Dunbar credits strong relationships he built with the Career Services teams at the Regionals and Oxford campuses for many of his accomplishments. Career Services staff members worked closely with him as he built his confidence and improved his interviewing skills, and they helped him during his search for internships and job opportunities. His bond with the Career Services teams eventually led to finding an internship at Target as an executive team leader.
Dunbar's relationship with Career Services didn't end after the internship. He ultimately found a full-time opportunity at McDonald's Corporation as a Business Consultant for 40 stores in the Lexington area. With the help of the Career Services team, Dunbar networked with representatives from McDonald's at the Oxford Career Fair. After being flown out to Chicago for a series of interviews and case studies, he was offered a position with the company. 
Dunbar's success has even caught the eye of his younger sister, Shelby. Because of the skills and accomplishments, her brother found at Miami Regionals, she too has decided to attend Miami Regionals seeking a bachelor's degree in community arts.