Former Ohio Governor Kasich Named 2019 Harry T. Wilks Distinguished Lecture Speaker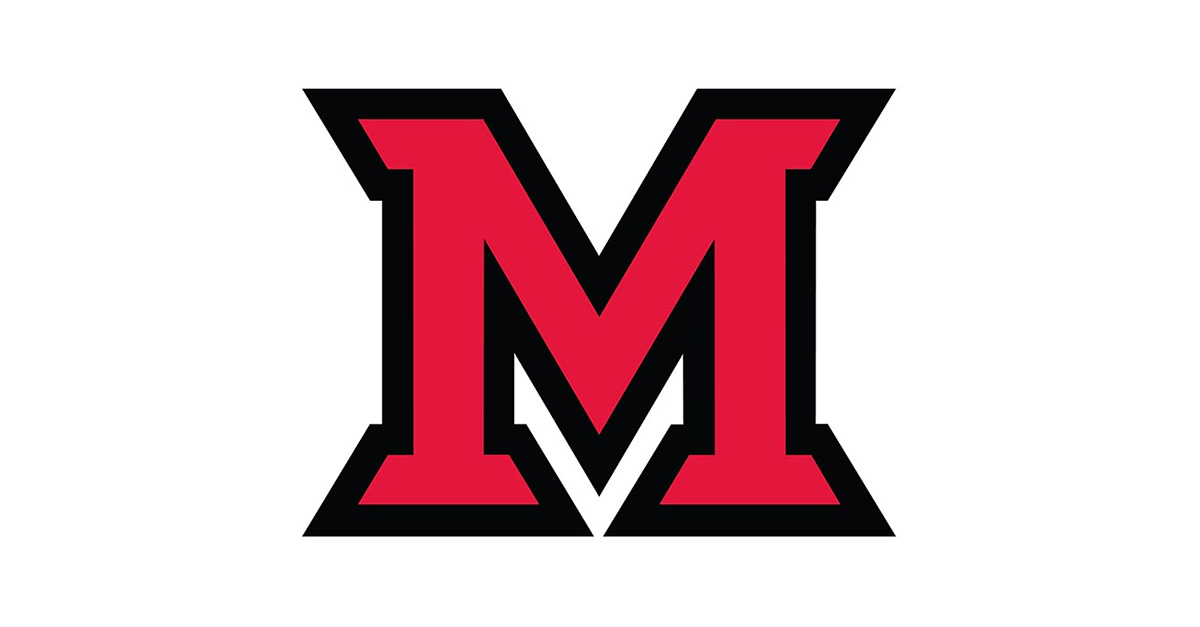 Oct 17, 2019
Former Governor of Ohio and New York Times bestselling author John Kasich will present on his new book It's Up To US: Ten Little Ways We Can Bring About Big Change at Miami Regionals' Harry T. Wilks Distinguished Lecture Series at 7 pm Wednesday, November 13 in Parrish Auditorium at the Hamilton Campus.
Kasich's book explores the human spirit as a driver of change in a national environment fraught with cynicism.
Kasich is a Pennsylvania native who has spent most of his life in Ohio. From the time he was 18, he was interested in politics and even wrote a letter to President Nixon about current issues at the time. Kasich is a 1974 graduate of Ohio State University where he earned a bachelor of arts degree in Political Science.
A seasoned politician with more than 40 years of experience, Kasich has held multiple positions in different offices including House Budget Committee Chair, Ohio Senator, Ohio Representative, and Ohio Governor. During his time as Governor, he was able to cut $5 billion in taxes and create 550,000 new jobs over his two terms. He also served on the Armed Services Committee for 18 years. Kasich's is a powerful voice for a strong national defense. He now works for CNN as a senior political commentator.
Kasich will share his reflections on business, government, and the power of individuals to affect change at every level. He says corporations, communities, and citizens are the currency of change. Kasich believes it's up to the American people to lead change from the bottom up.
While this event is free and open to the public, an RSVP is required. RSVP online at MiamiOH.edu/Regionals/RSVP.  For more information, call Matthew Smith at (513) 785-3175. Parrish Auditorium is located on Miami Regionals' Hamilton Campus at 1601 University Blvd.