Author Dr. Mithun Bhowmick Shares Research on Kashmir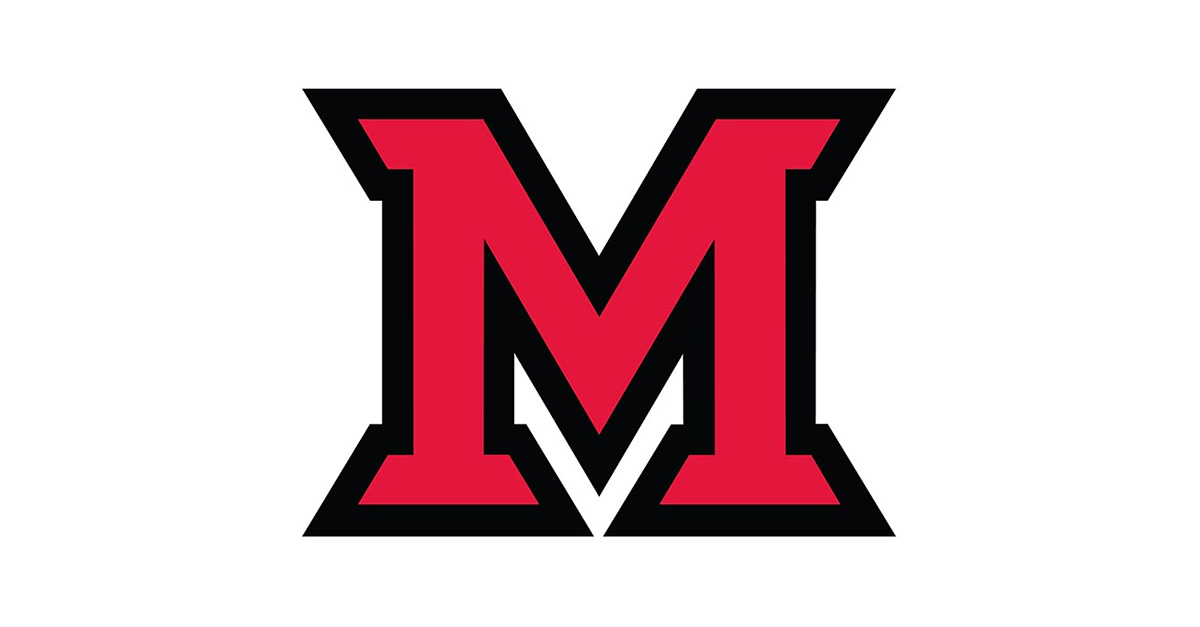 Oct 22, 2019
Dr. Mithun Bhowmick, assistant professor of mathematical and physical sciences at Miami University Regionals, will discuss his book, Kashmir: Political Unrest, Democracy and Public Opinion (in Bengali) at 6 p.m. Wednesday, November 6, 2019, in Johnston Hall Room 110 on the Middletown Campus.
Kashmir's special status, constitutional rights and public perception have been a topic of debate for a long time. What are India and Pakistan claiming? What are Kashmiri's demanding? Bhowmick will share his observations of conflicting perceptions, narratives and facts that affect ordinary peoples' lives in Kashmir based upon his research and his time spent in the country.
While this event is free and open to the public, an RSVP is encouraged. RSVP online at MiamiOH.edu/Regionals/RSVP. For more information call (513) 217-4015. Miami Regionals' Middletown Campus is located at 4200 N. University Blvd.