Miami Regionals Spotlights High Power Lasers and Plasmas Through Applications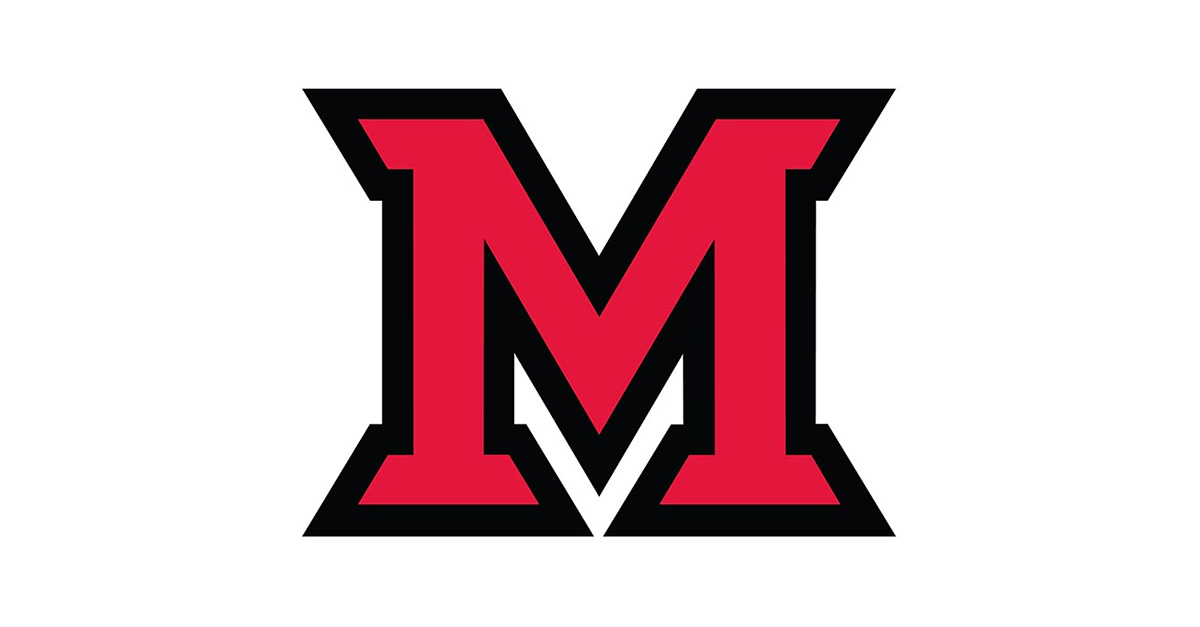 Oct 29, 2019
Miami University Regionals will host a special presentation on
High Power Lasers and Plasmas: Applications to Energy, Medicine, and Big Data
on November 19 at 7 p.m. in the Harry T. Wilks Conference Center on the Hamilton Campus.
Dr. Joseph Snyder, assistant professor of physics at Miami University, will talk about current and future technologies arising from recent advancements in high-power lasers interacting with plasmas. Learn how research in this field is looking to address wide-ranging issues from renewable energy to cancer treatment, and hear what skills students can expect to develop as a result of participating in this research.  
This is a free event but an RSVP is encouraged:
MiamiOH.edu/Regionals/RSVP
.
For more information call (513) 785-3236. Reception to follow. Miami University Regionals' Hamilton Campus is located at 1601 University Blvd.