Miami Regionals A'mon Yisrael Scored Big with Los Angeles Rams Internship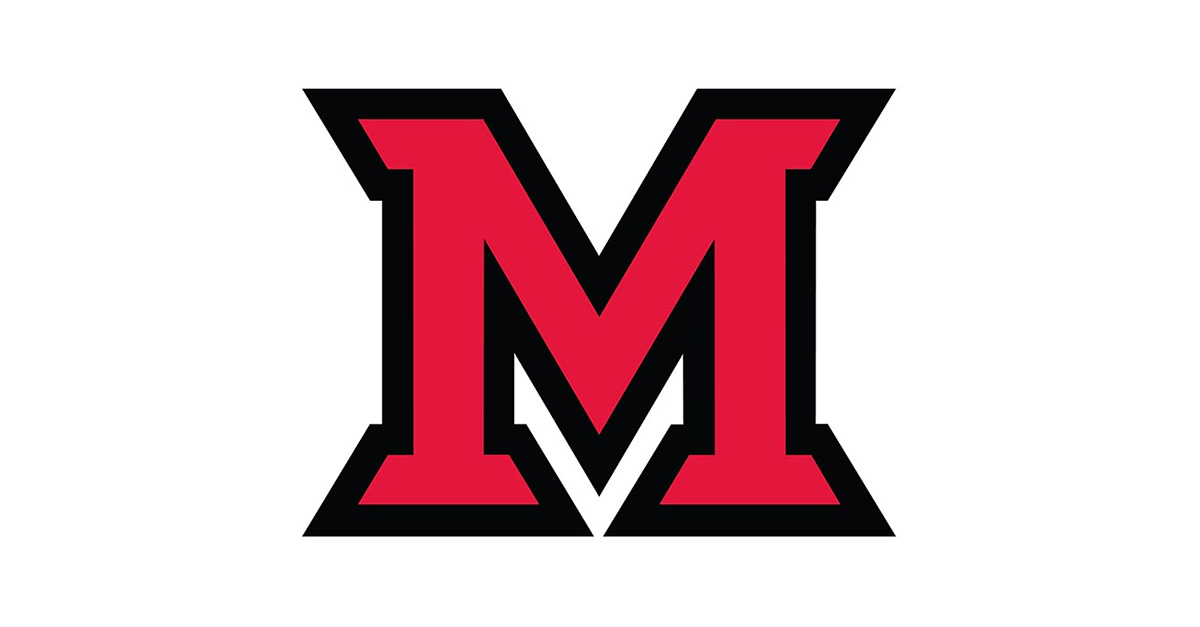 Jan 15, 2020
Written by Emma Price, Student Communications Specialist 
Internships with professional football teams aren't easy to come by; especially when that team was in the 2019 Super Bowl. But thanks to hard work and a few LinkedIn connections, Miami Regionals Senior A'mon Yisrael did just that, spending the past summer with the Los Angeles Rams.
The Maryland native, who is majoring in Communication Studies, reached out to Artis Twyman, communication director for the Rams on the social media app. "A lot of these positions are connection based so they don't even get posted on job search sites," shares Yisrael. 
Yisrael should know because this isn't the first time he tried this approach. In 2018, he got a shadowing position with FC Cincinnati, the Major League Soccer team, the very same way.
A love of sports — in his case, basketball — is what brought Yisrael to Miami University Regionals. "At first I didn't believe that I would finish my academic career here but after spending one full year here I knew there was no way I was leaving," he said. "I really fell in love with the Hamilton campus and the people here." 
"A'mon came in fairly quiet on the court and off, but over the past four years, I've really seen him blossom. His performance on the court, his leadership among his teammates and the role of student ambassador to potential students and community members have been a true pleasure to witness," Chris Settle Miami Hamilton Athletic Director. 
A member of the 1,000-point club, Yisrael is also a student ambassador in Admissions and was previously involved in Project Civility. His can-do spirit served him well during the Rams' selection process, which consisted of three rounds of interviews.
After being selected as a Communication Department Intern, he traveled to California— a first for him — and spent four weeks in Los Angeles. "The first day I was there was so impactful," Yisrael said. "I was able to see how hard everyone was working but at the same time, how much they enjoyed it."
His days consisted of compiling news clips, checking in media attendants from ESPN, FOX, CBS, etc., and transcribing interviews between news sources and Rams players. 
Connections Yisrael made during his time in the media tent were a standout experience of his internship. "I was able to talk to people who used to be in my shoes. I even got their contact information, which I plan to use."
Although Yisrael didn't get the chance to directly interact with Miami alum, head coach Sean McVay, Yisrael says, "just by seeing his work ethic and how serious he takes his job is really motivating and another reason why I'm glad I was able to get this internship."
On track to graduate in December 2020, Yisrael is hoping to get a seasonal internship with the Rams, where he would get the chance to be apart of the organization for an entire football season. Eventually, he hopes to be a communication director with a professional sports team. 
When asked to offer advice for his fellow classmates on the internship search Yisrael said, "Apply, apply, and apply to all the internships that you are interested in. Don't limit yourself, you never know what an employer or company is looking for."